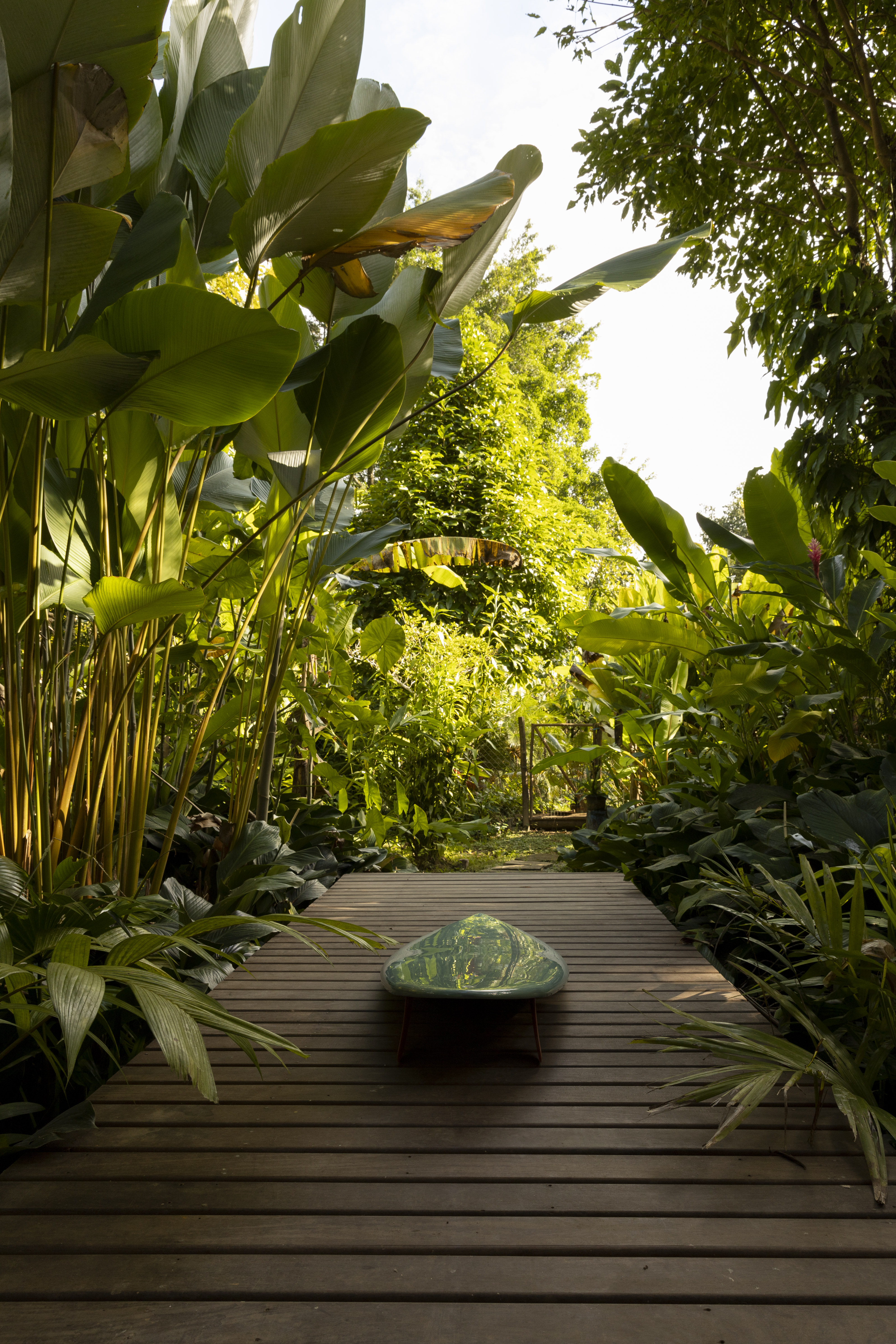 Construir Caiçara
Ilha do Cardoso, São Paulo, Brasil
2020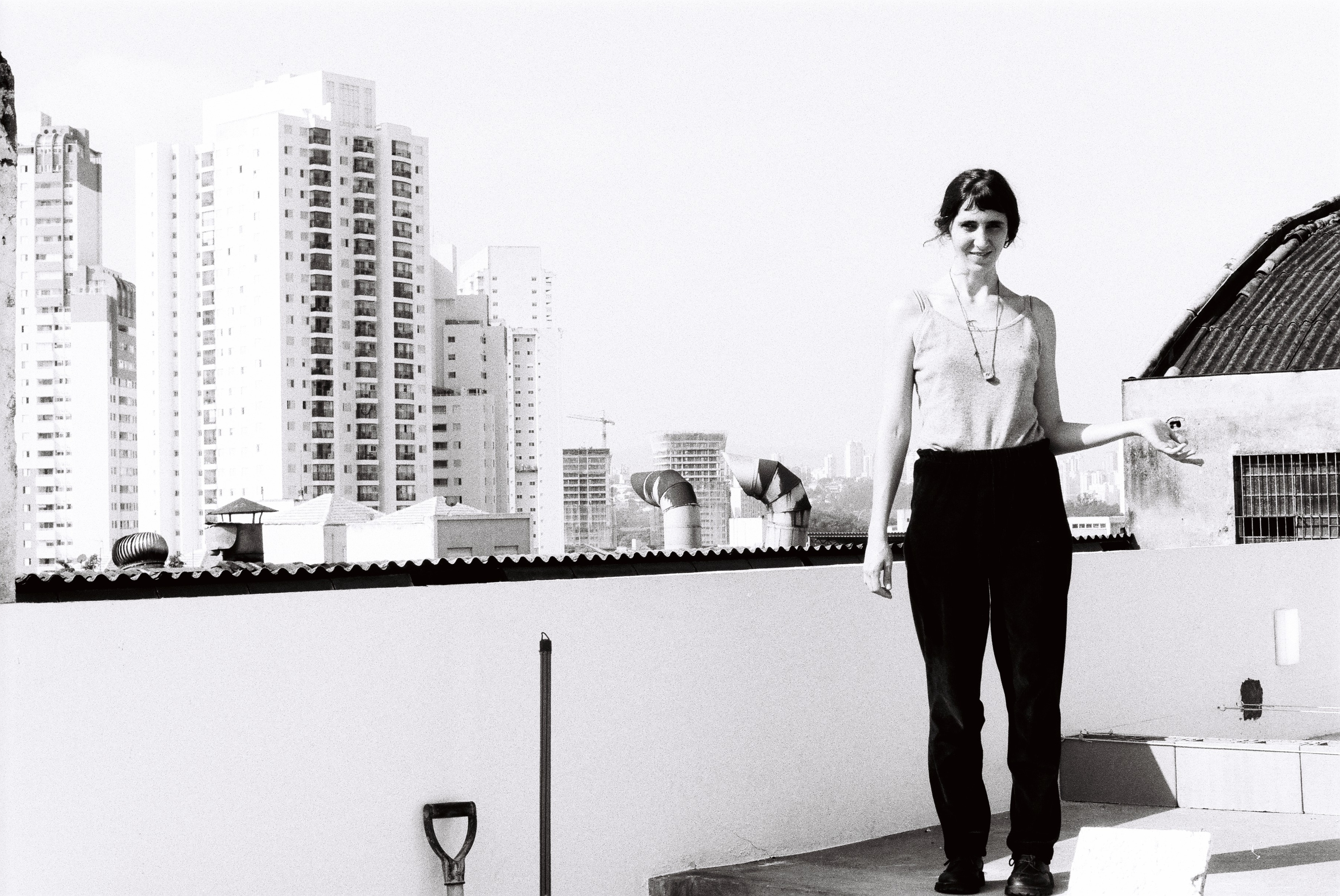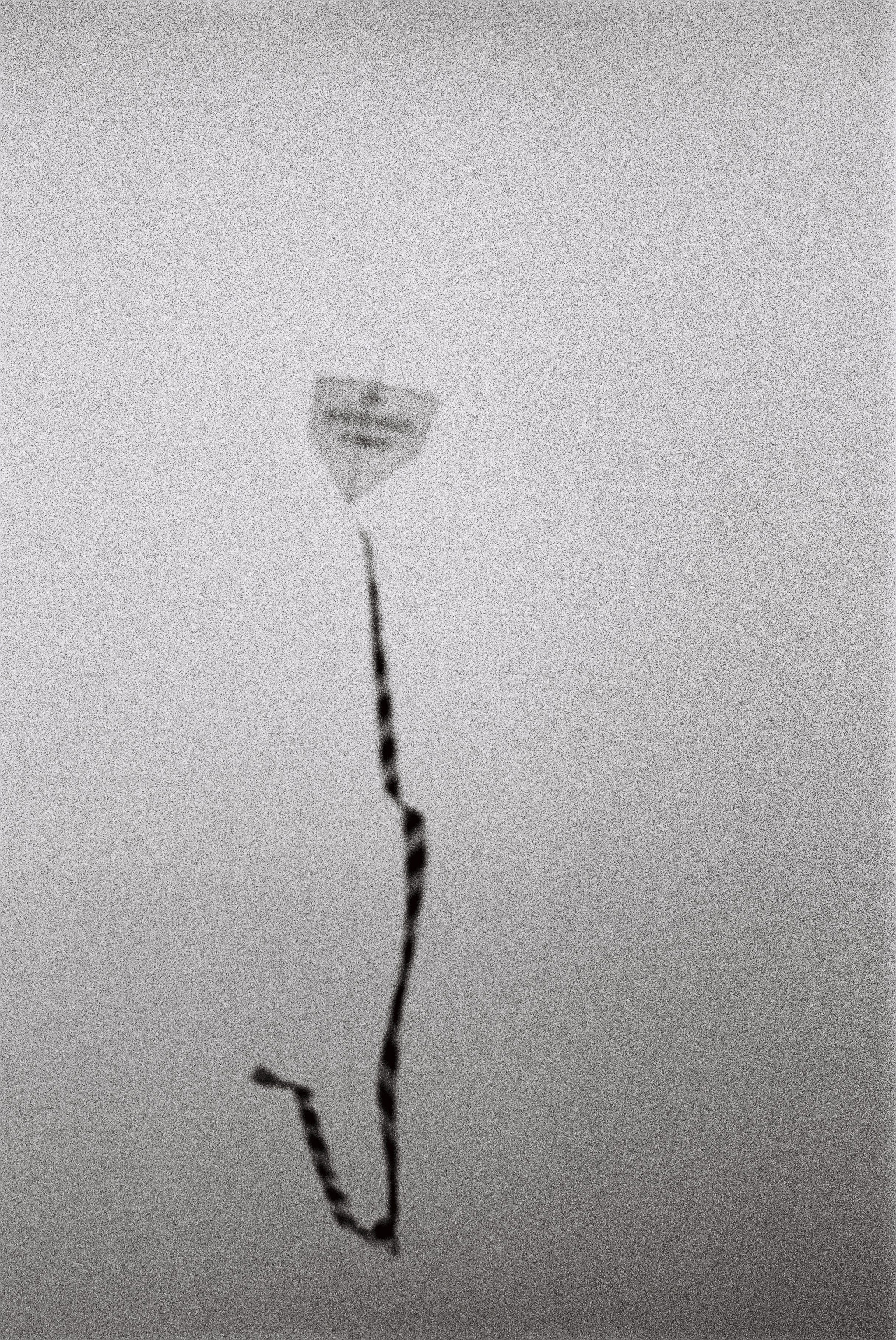 year

client

about


Deslocal
Duto

2019

Duto + Olivia Abrahão

Duto stands as an independent platform that pushes transformative forces in architecture through experimental exhibitions that take place between a website and itinerant events. Its existence is relevant because of the notion of exhibiting architecture as a tool in itself, and through the understanding that exhibitions are knowledge production tools; they emerge as an opportunity to reaffirm the connection between theory and practice and to use uncompromising experimentation to question established boundaries.

Deslocal is the first exhibition organized by Duto and it was conceived by questioning architecture as an easily transportable object, displaced from its context. I collaborated during the launch of the project, helping to bridge connections, with the organization and also by photographing the spatial propositions of the artists - André Komatsu, Coletivo Half, Fred Ravioli, Maria Noujaim and Vão Arquitetura - in Olhão, an art space, in São Paulo.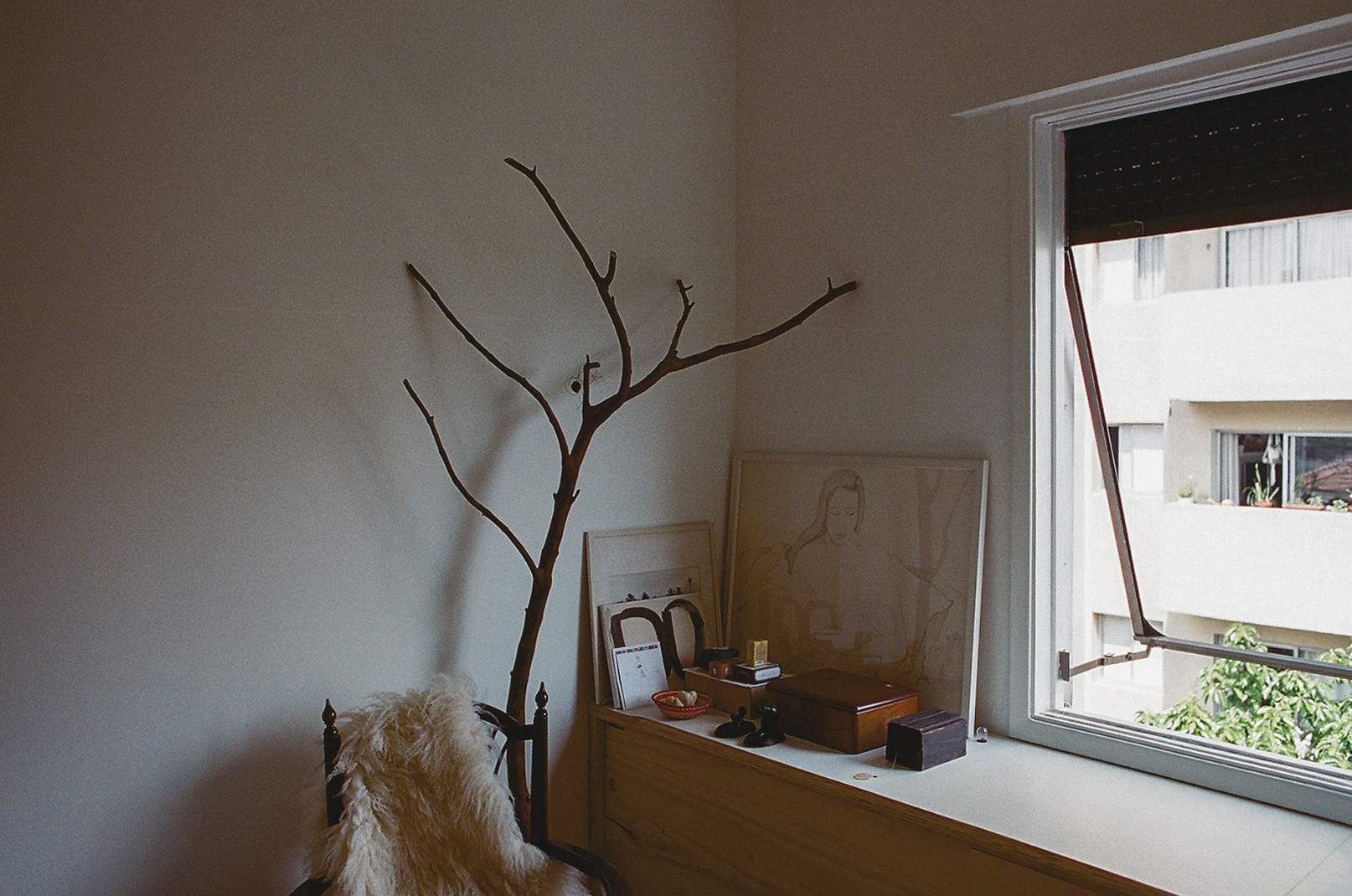 Apartamento Maíra
São Paulo, São Paulo, Brasil
2019


Apartamento Celina
São Paulo, São Paulo, Brasil
2019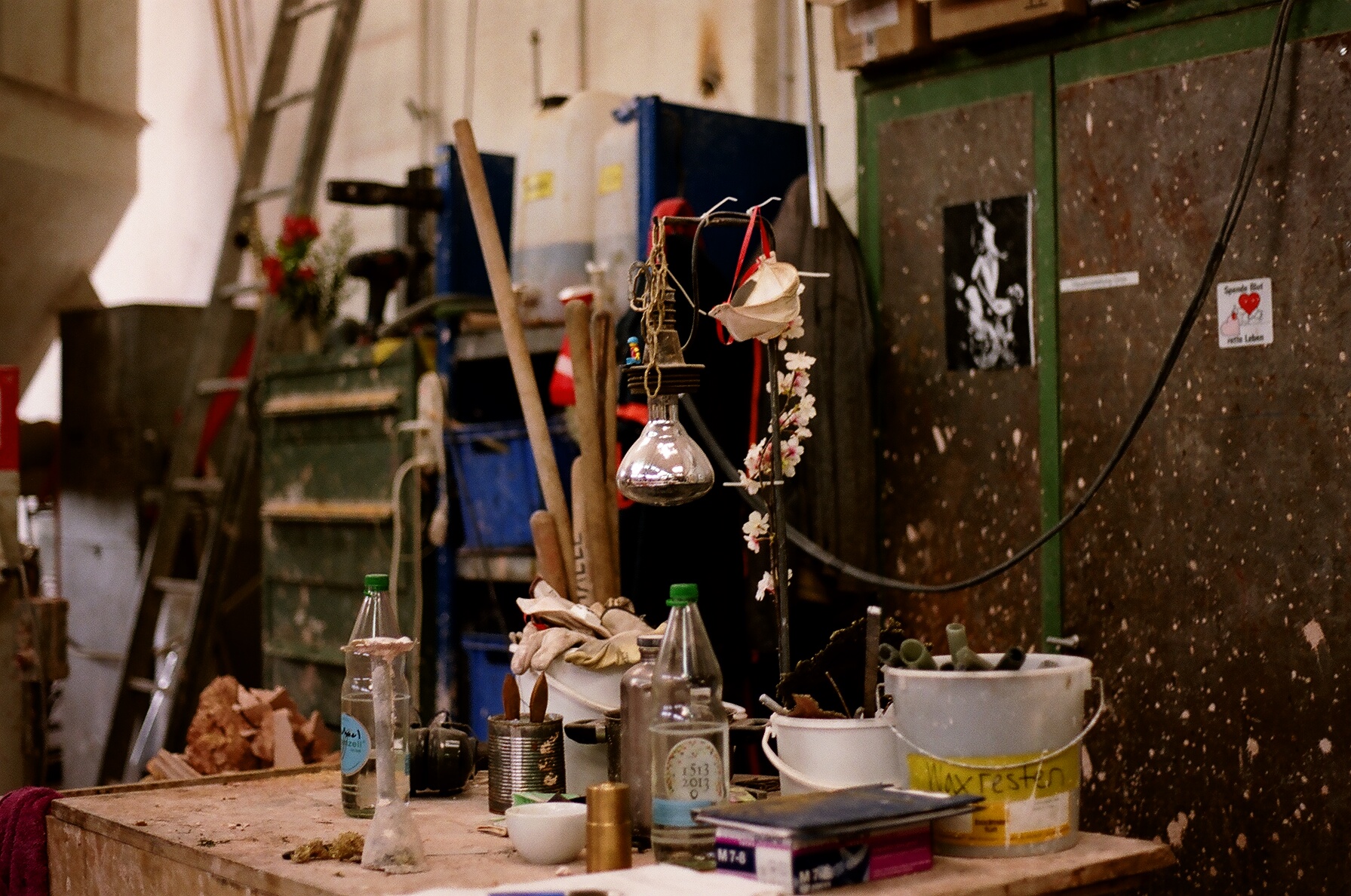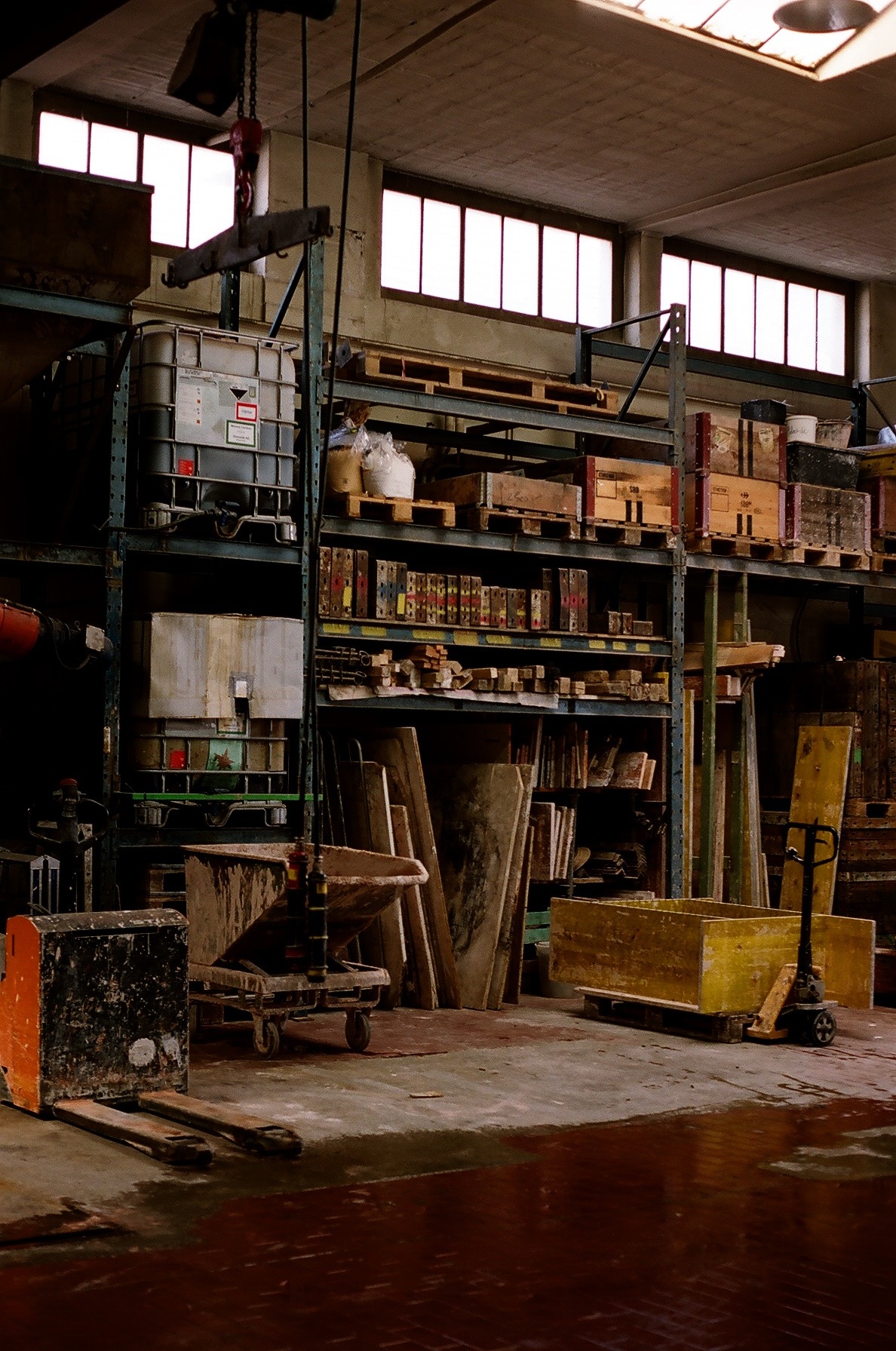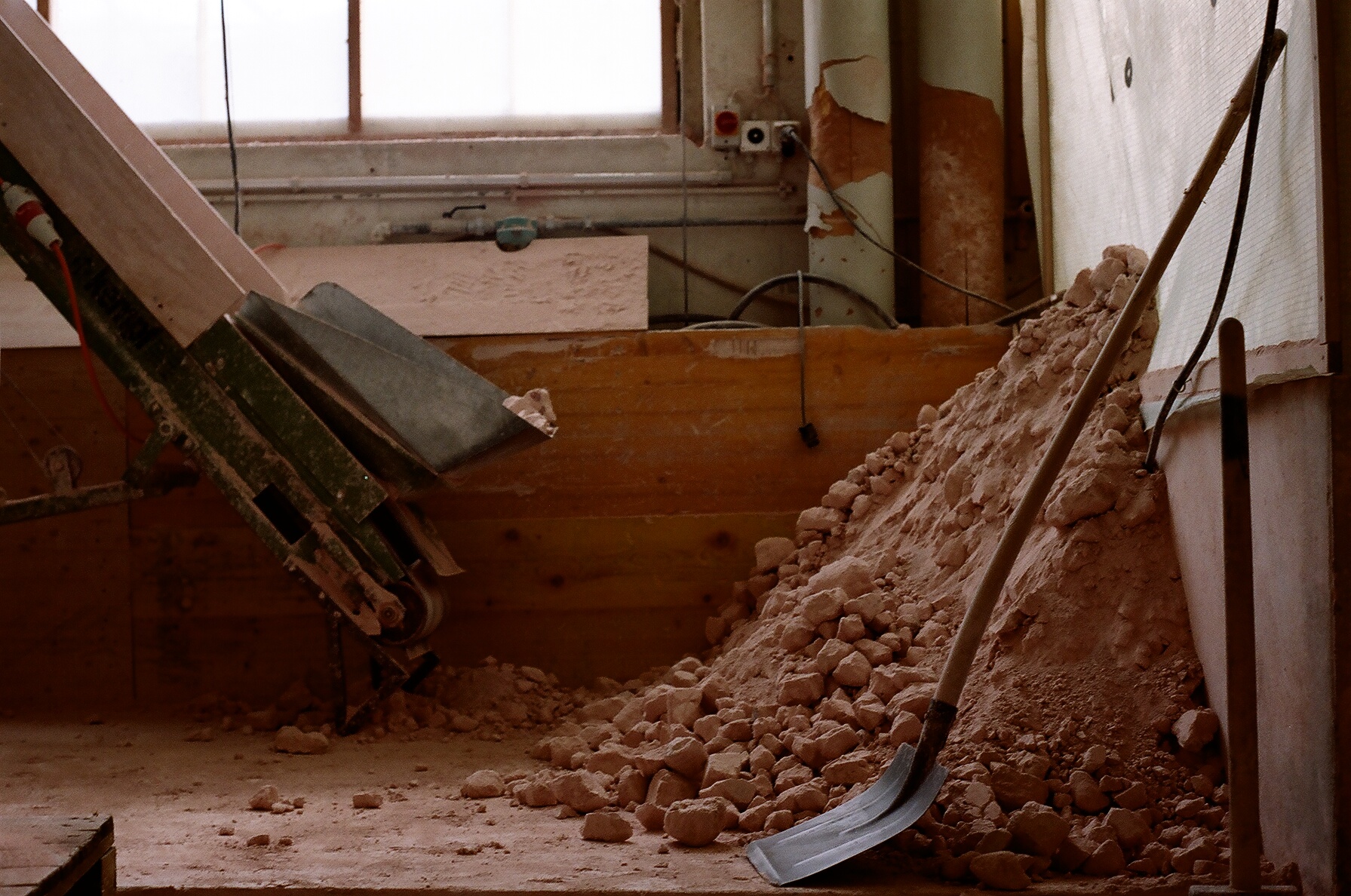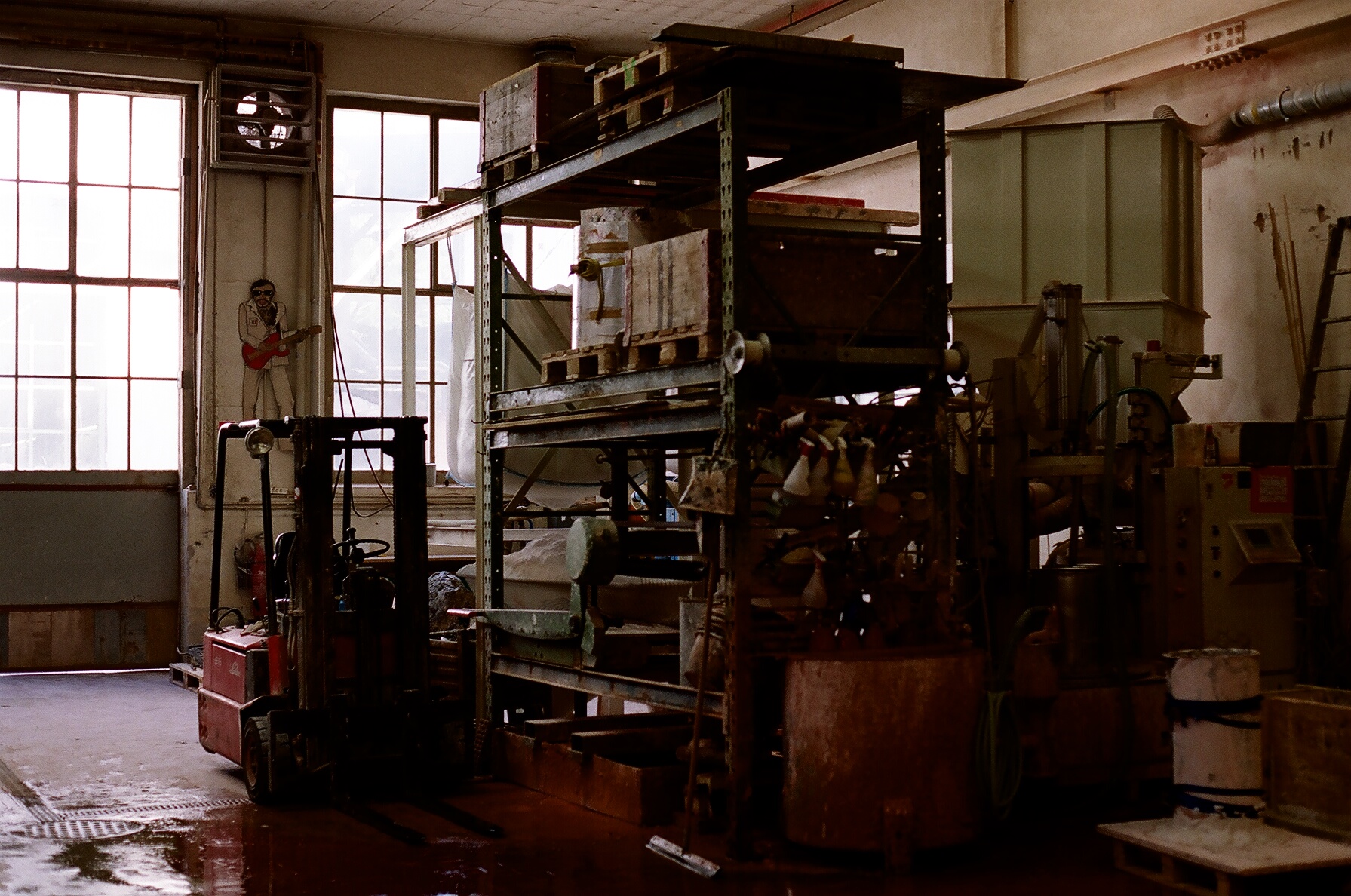 Kunstgiesserei
St. Gallen, Switzerland
2013






Torres del Parque
Bogota, DC/Cundinamarca, Colombia
2013





Atelier Linard Bardill - Valerio Olgiati
Scharans, Graubunden, Switzerland
2013





Couvent Sainte Marie de La Tourette - Le Corbusier
Éveux, Auvergne-Rhone-Alpes, France
2013





Saint Benedict Chapel - Peter Zumthor
Sumvitg, Graubunden, Switzerland
2013






Brazilian Modernism
Cataguases
2012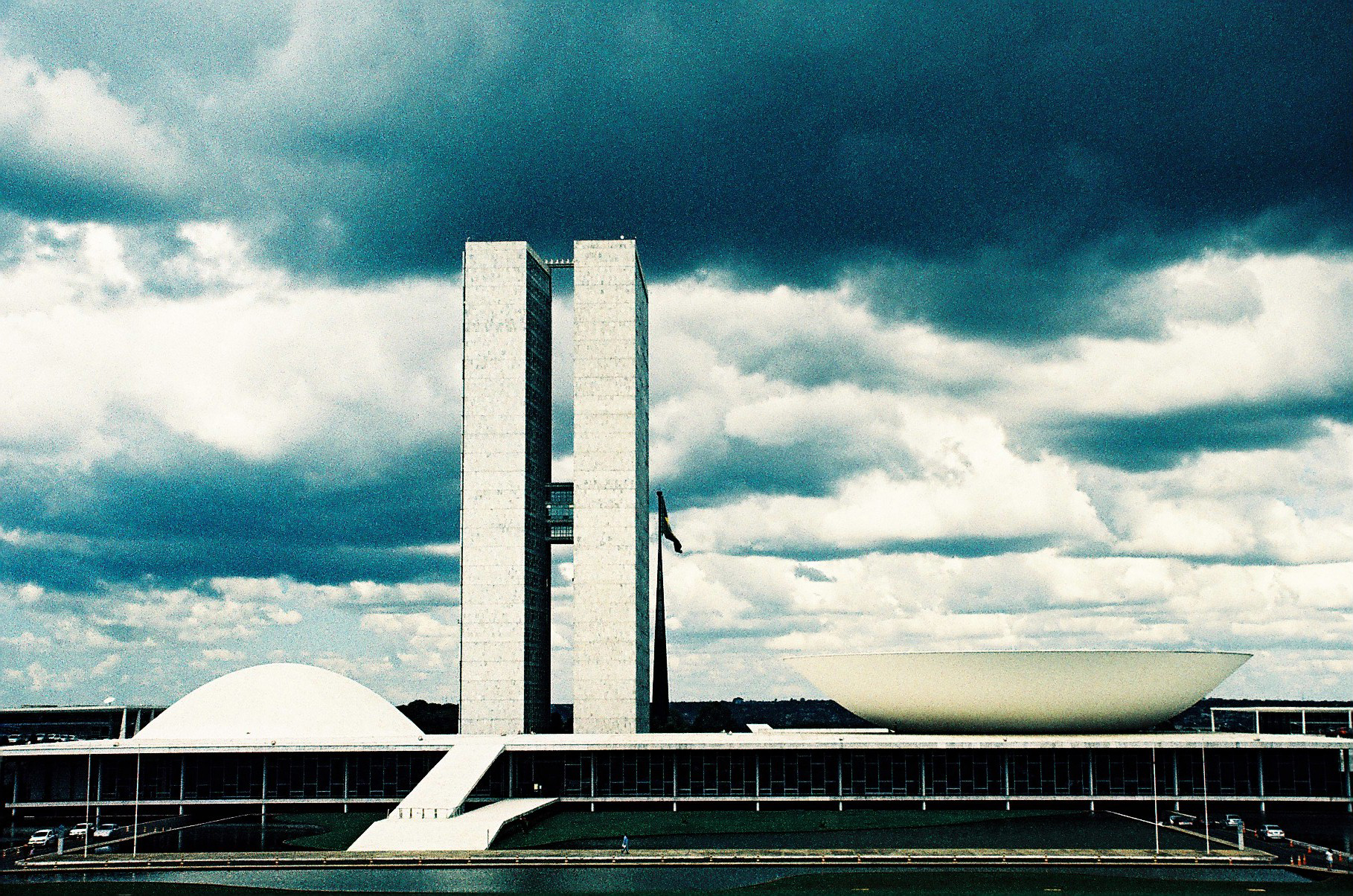 Congresso Nacional
Brasília, DF, Brasil
2012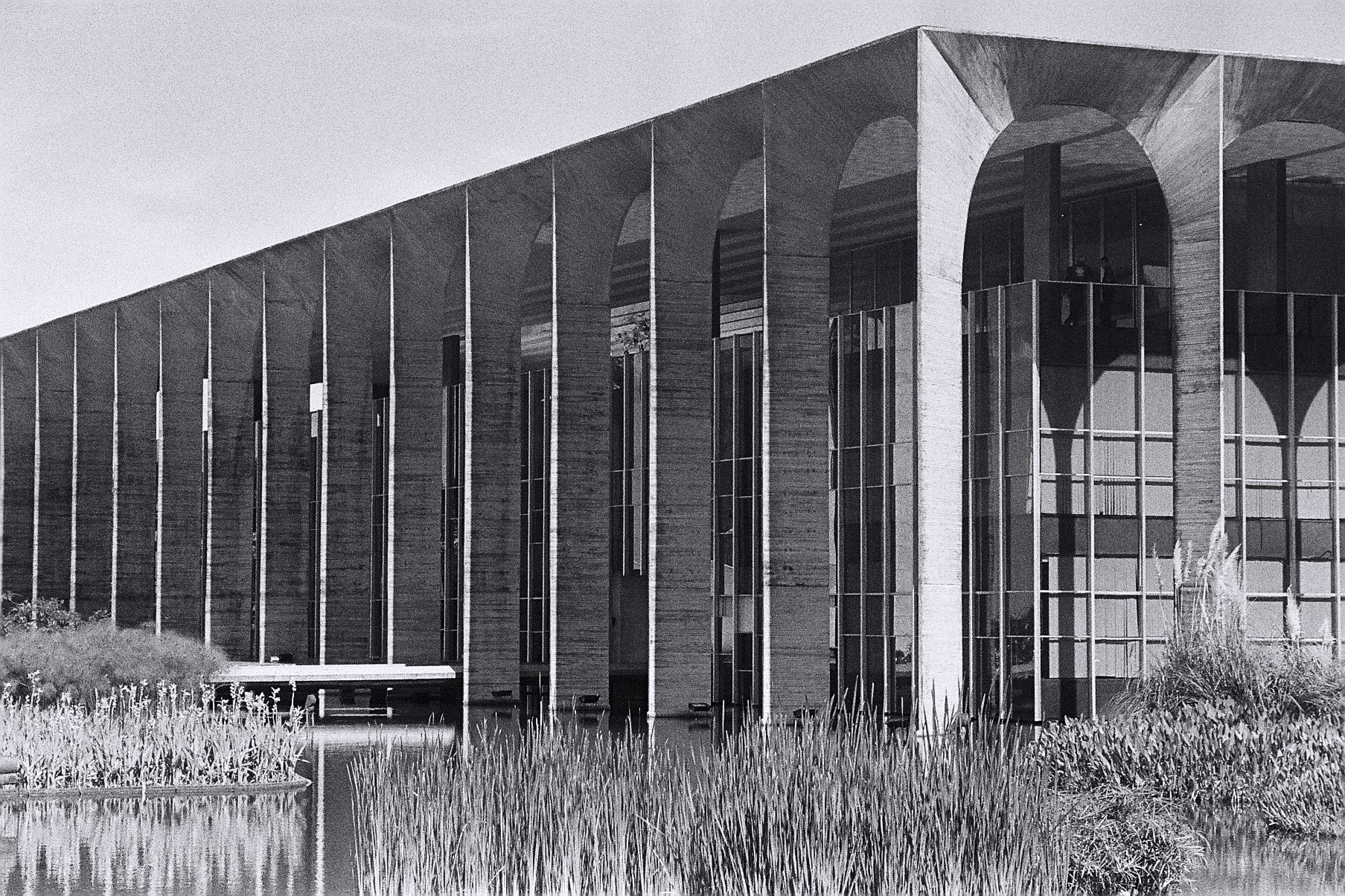 Palácios da Alvorada e Itamaraty
Brasília, DF, Brasil
2012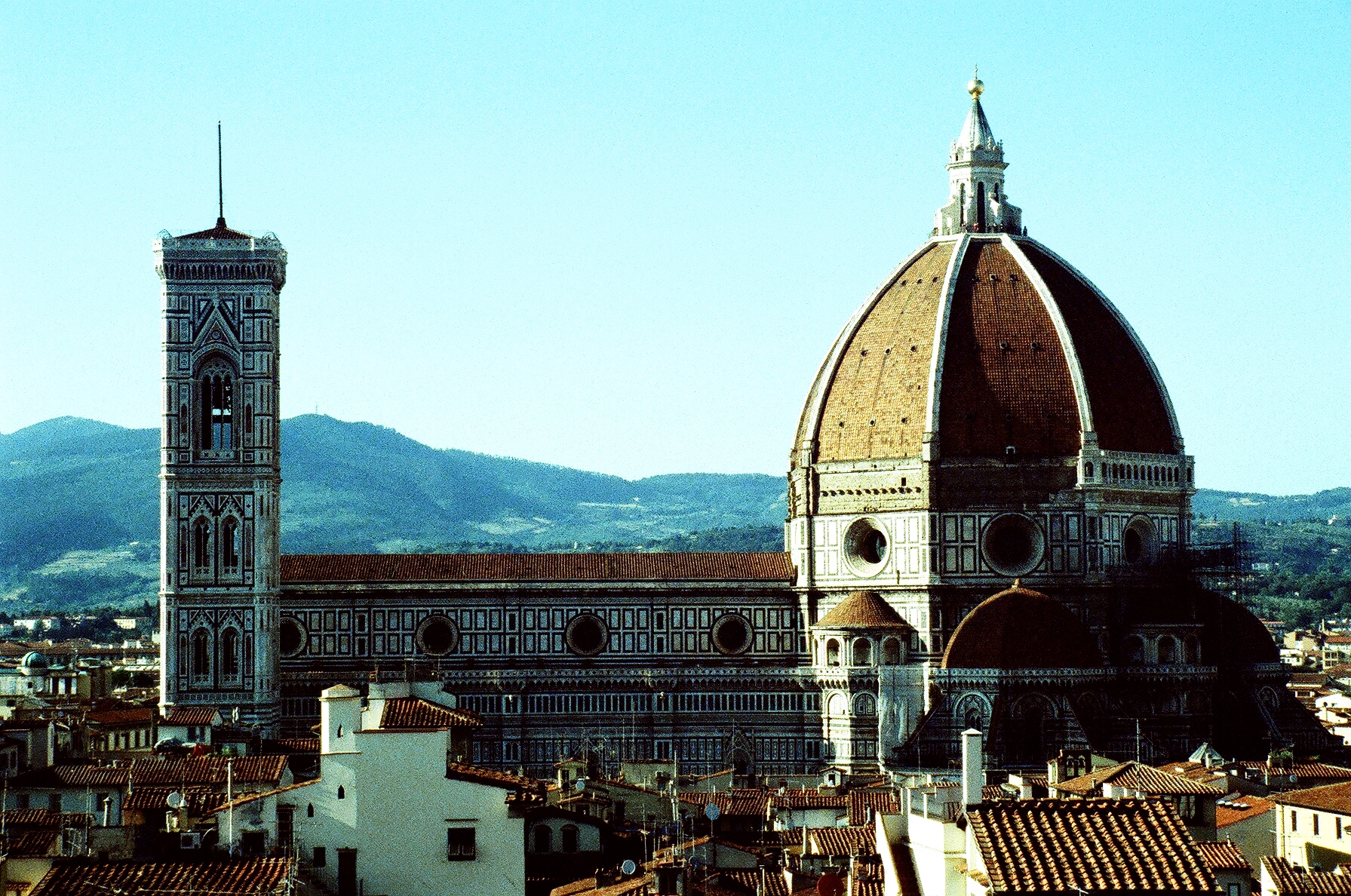 Duomo
Florence, Italy
2012



Palazzo Pitti
Florence, Tuscany, Italy
2012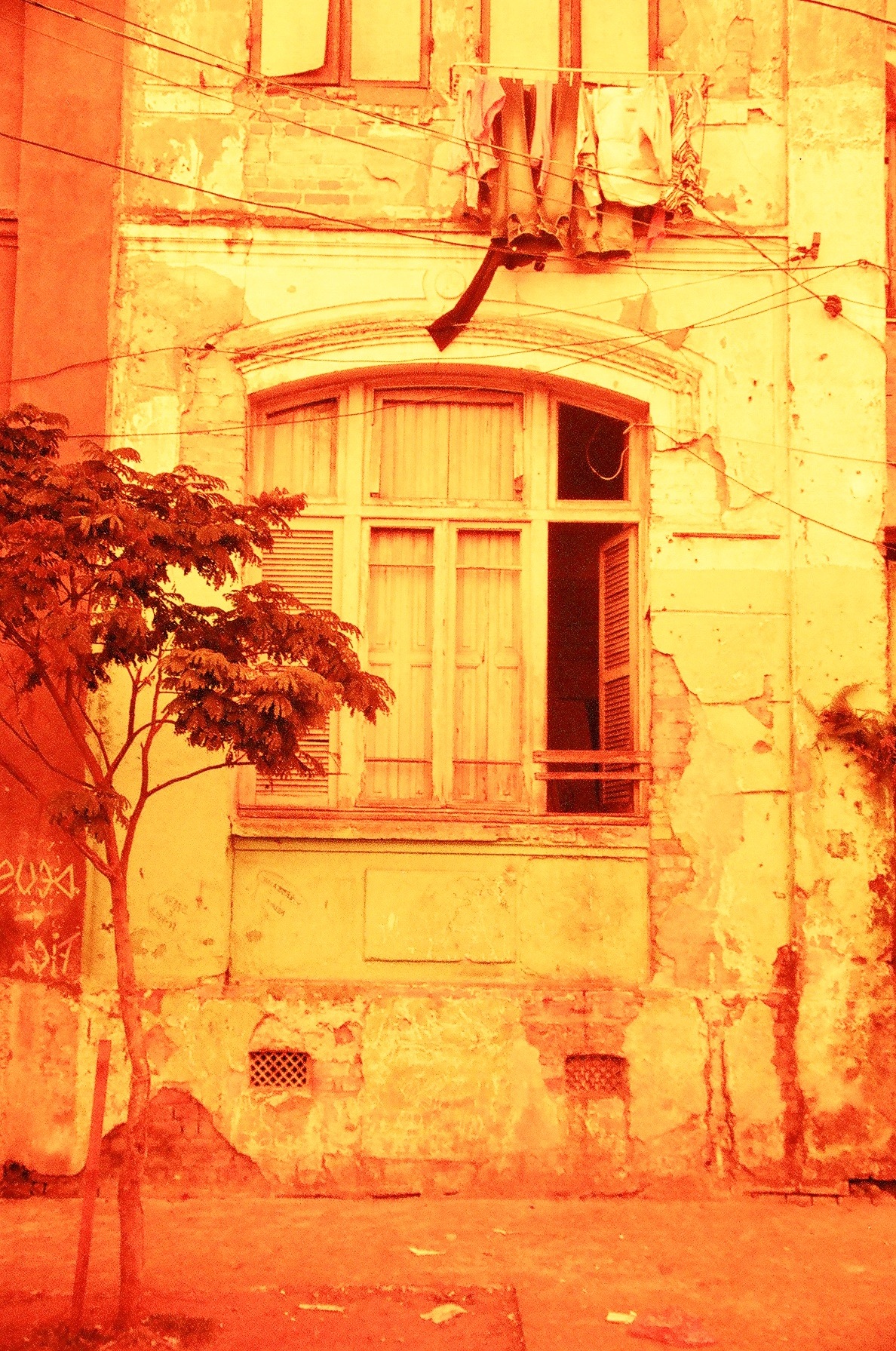 Bela Vista Redscale
São Paulo, São Paulo, Brasil
2012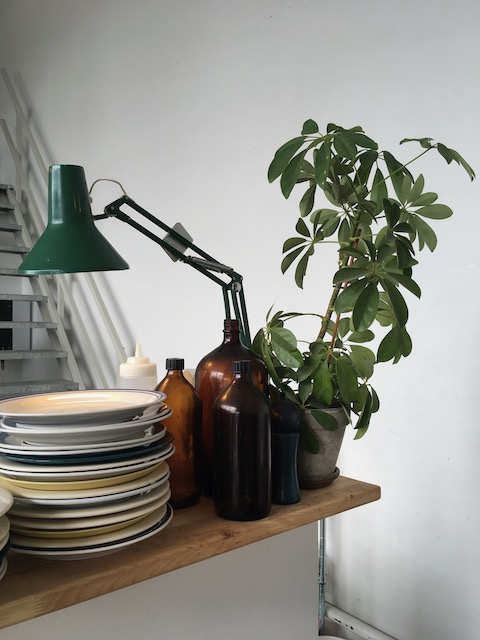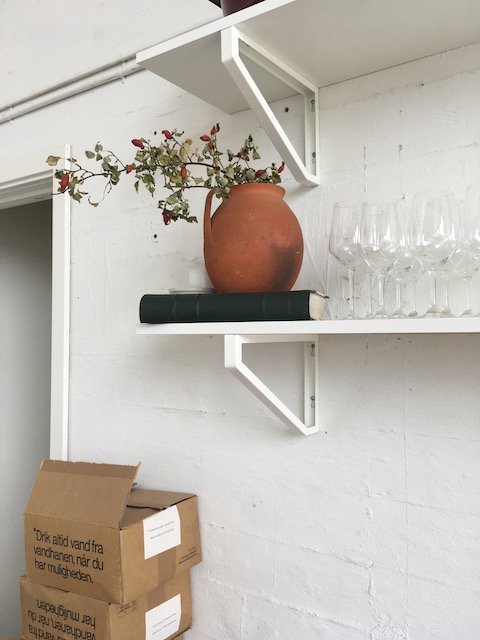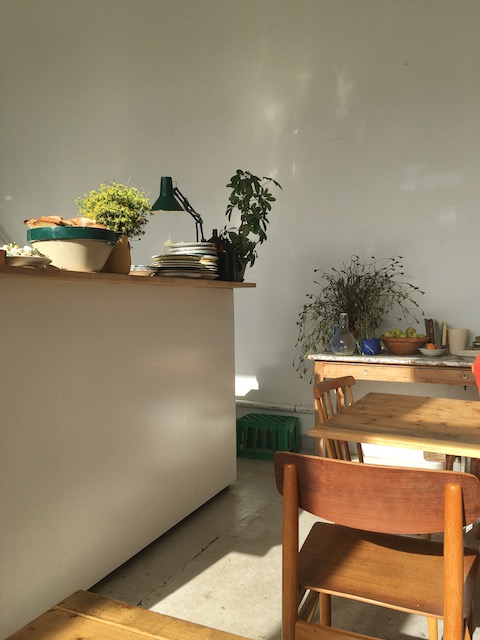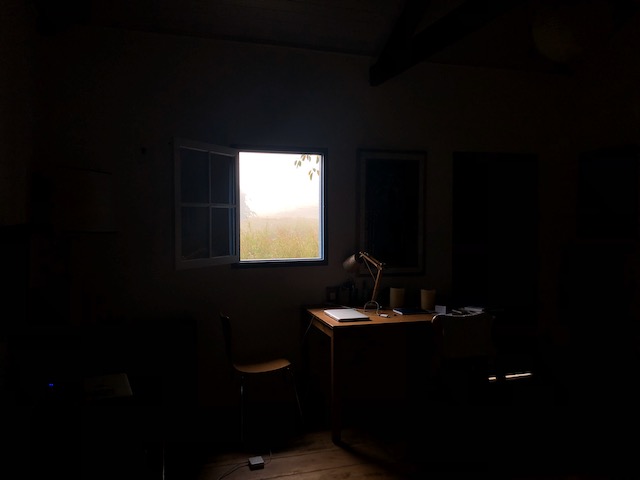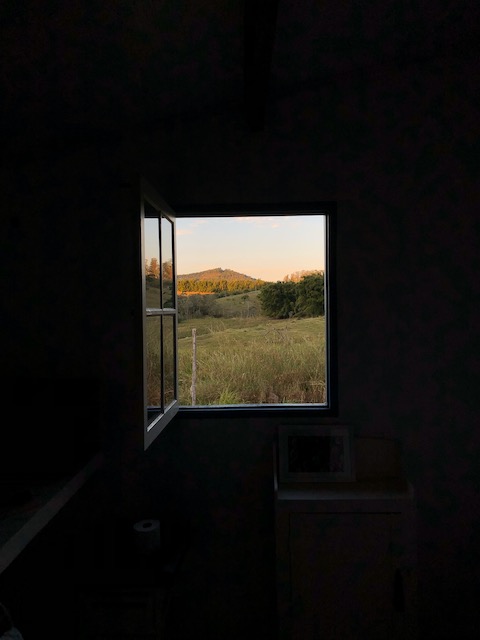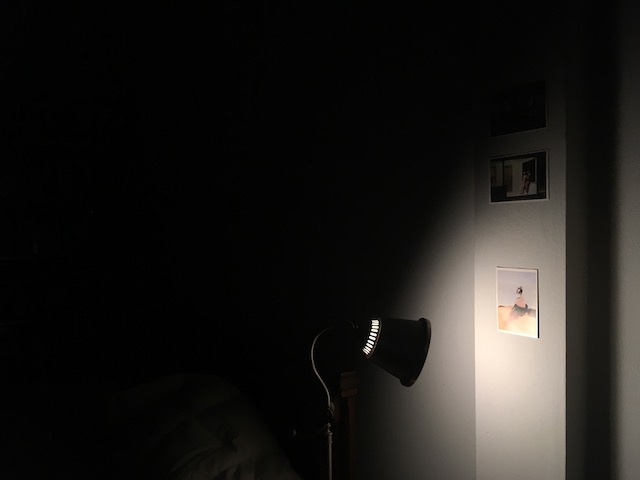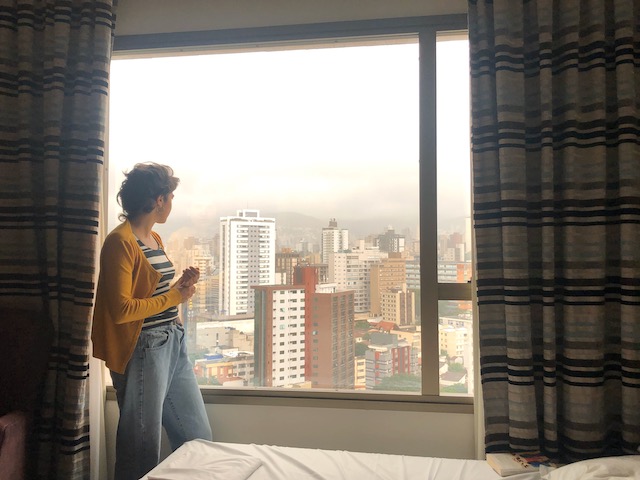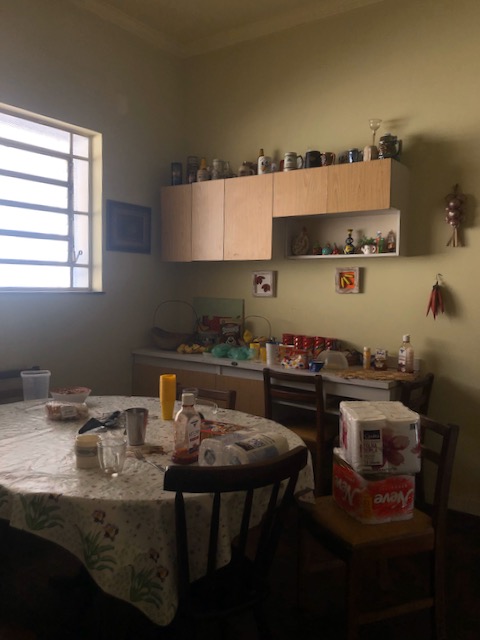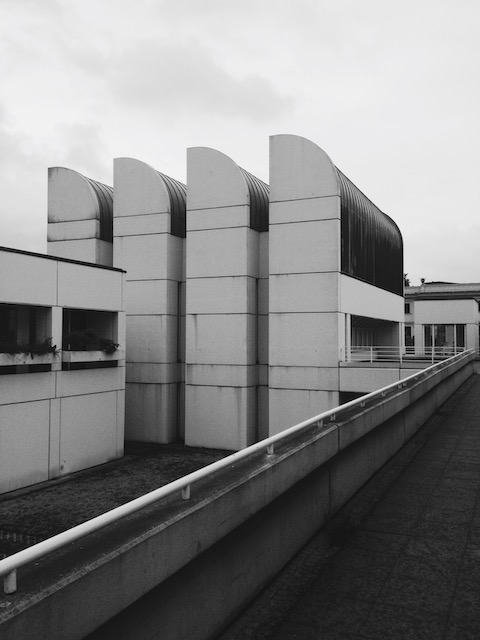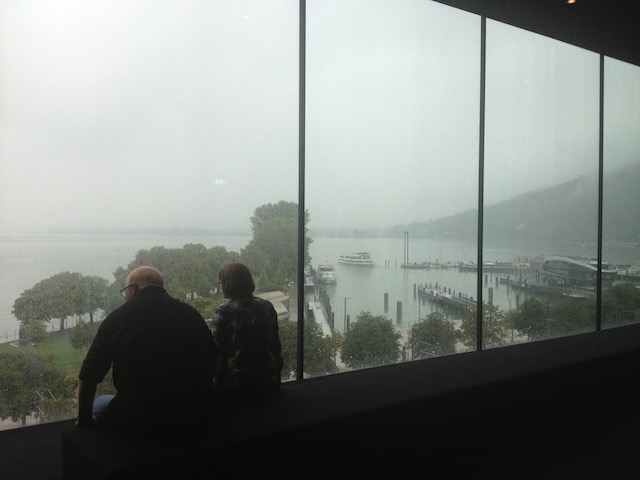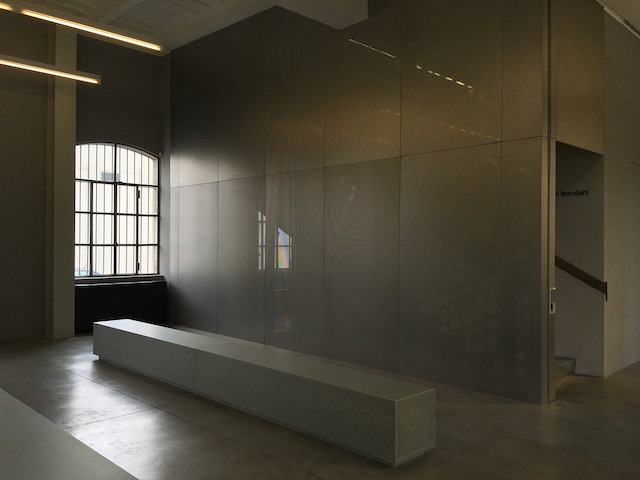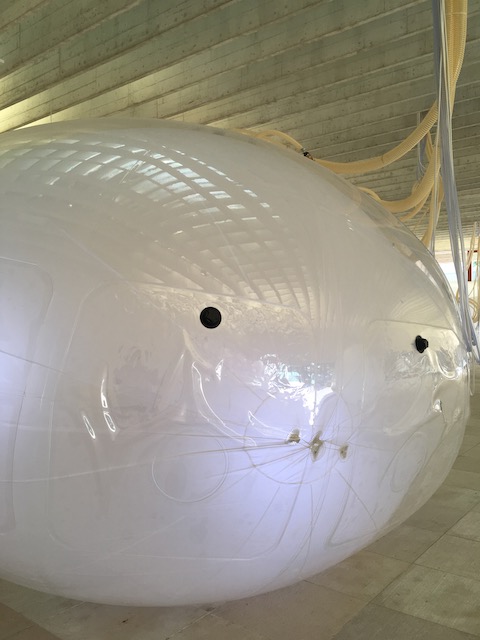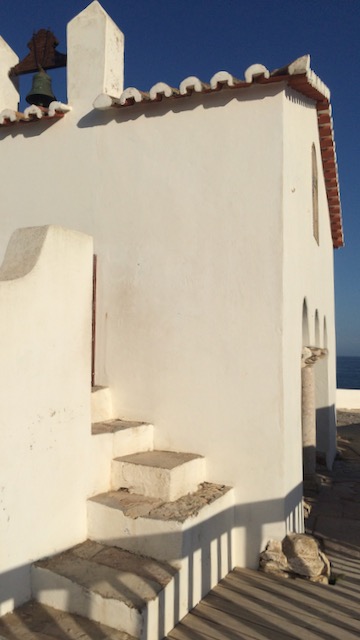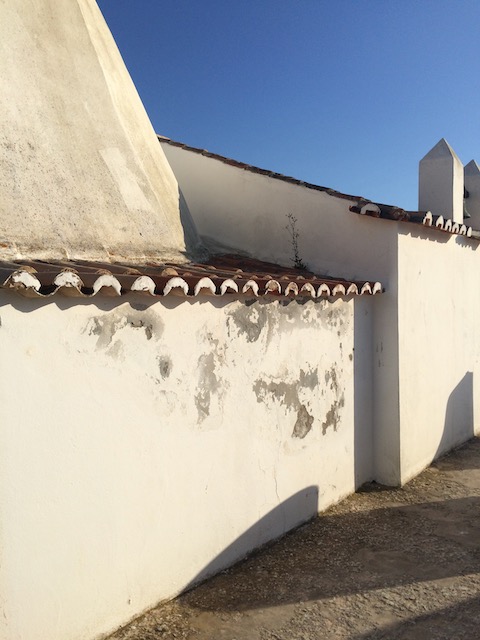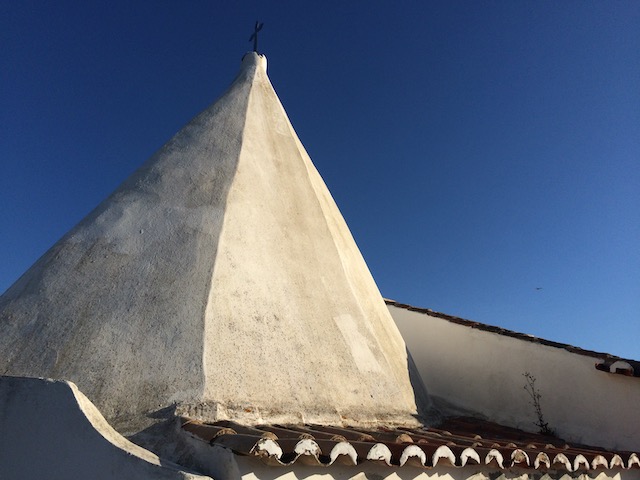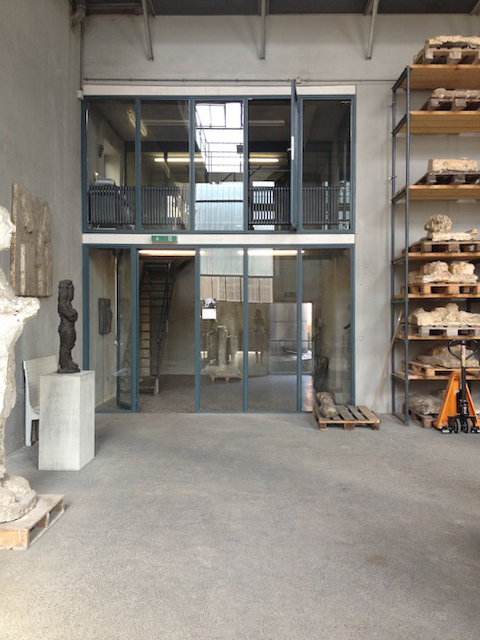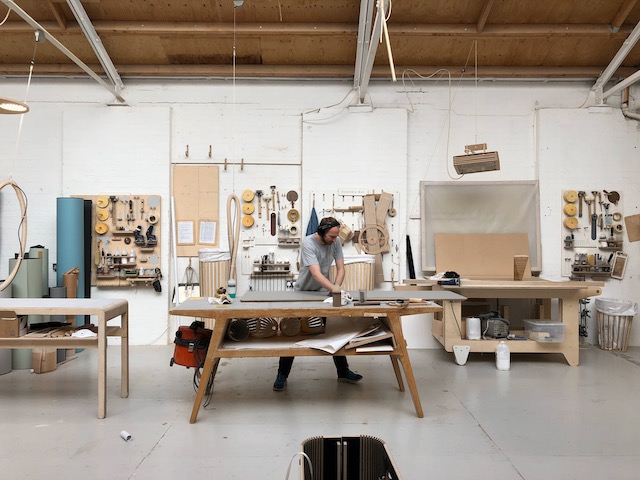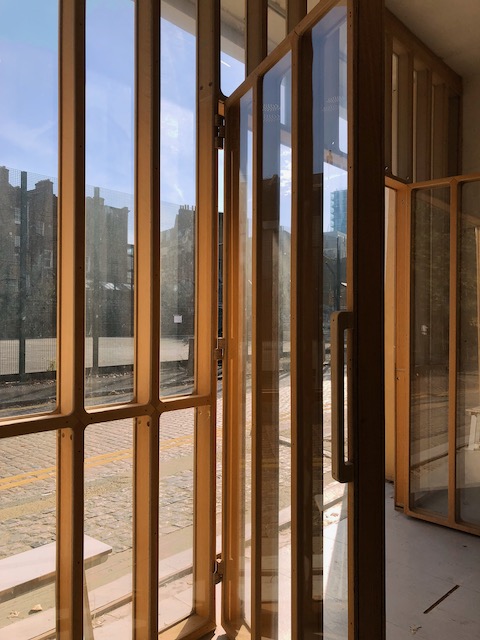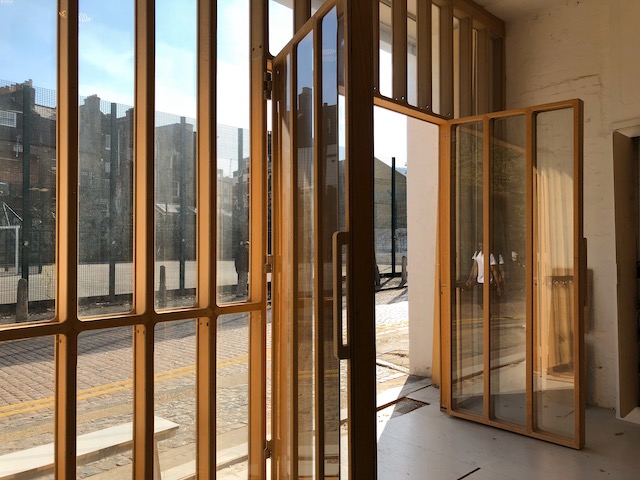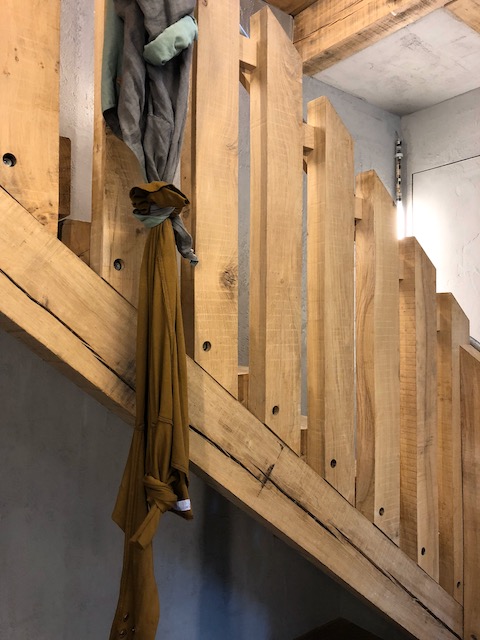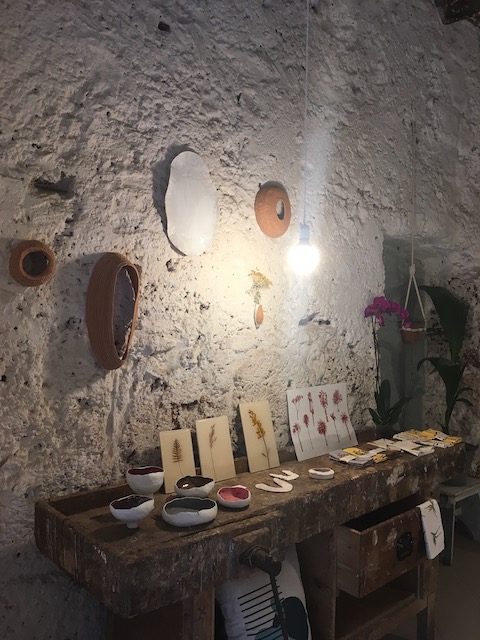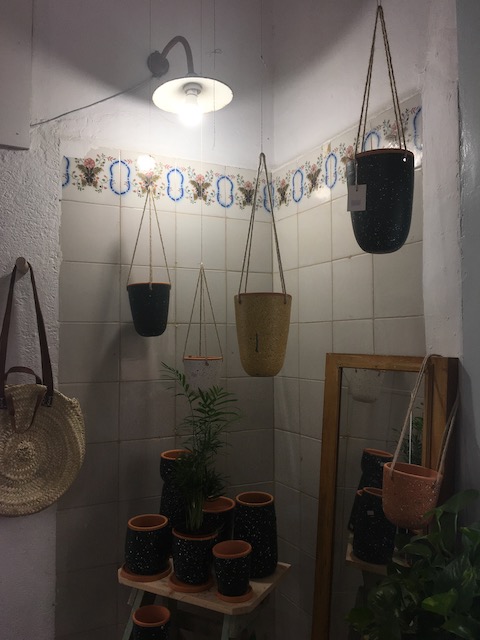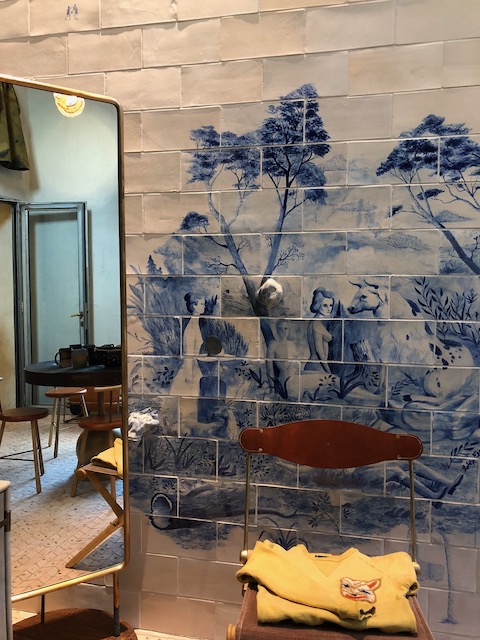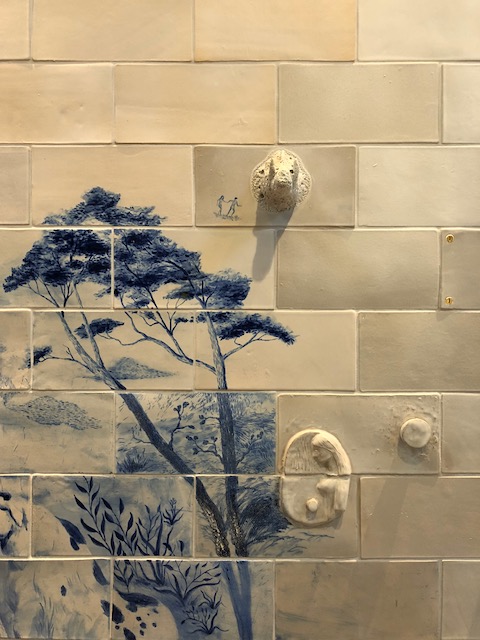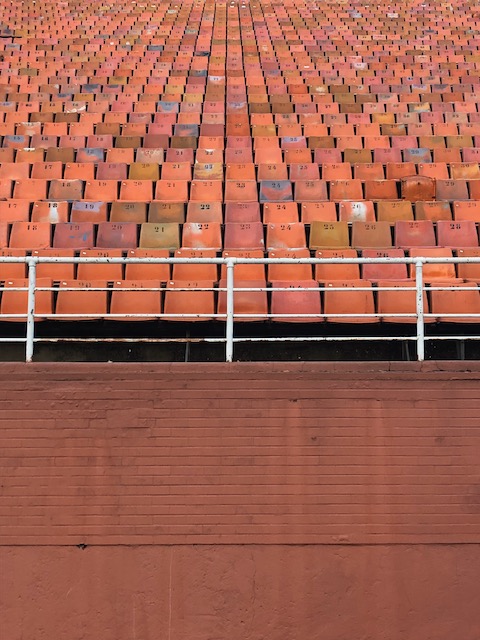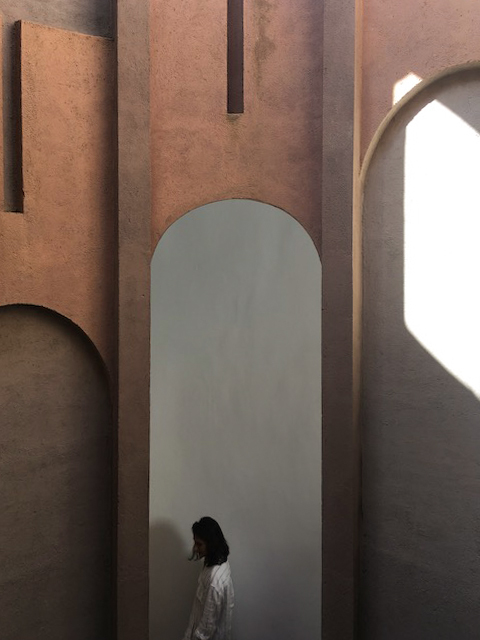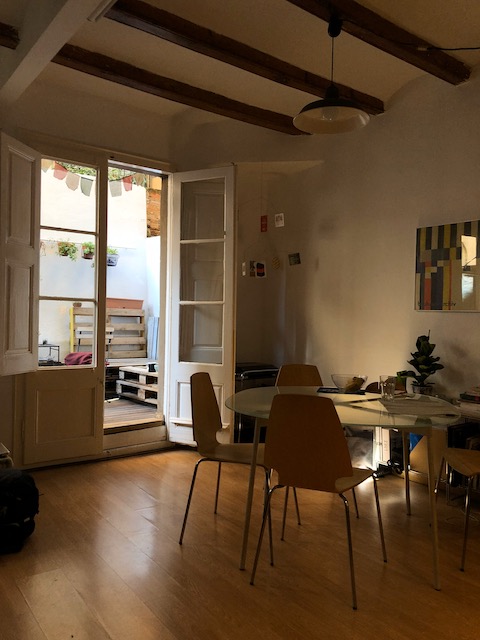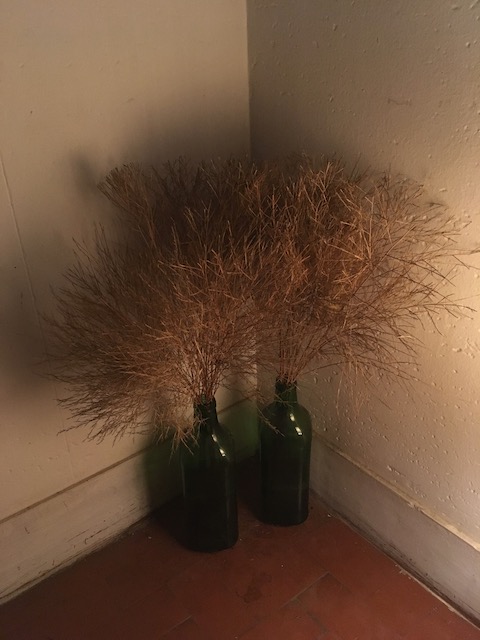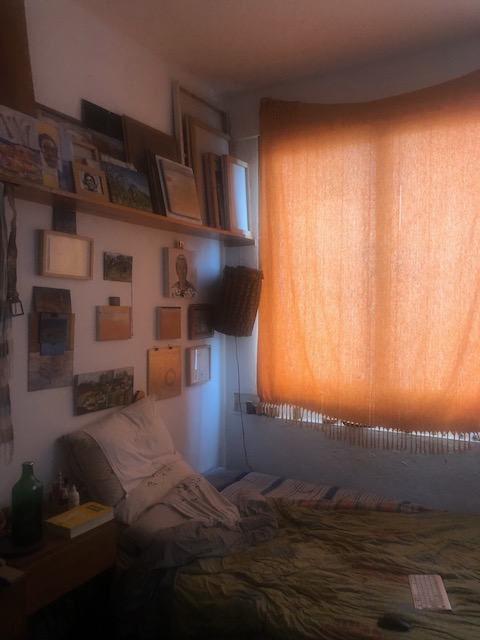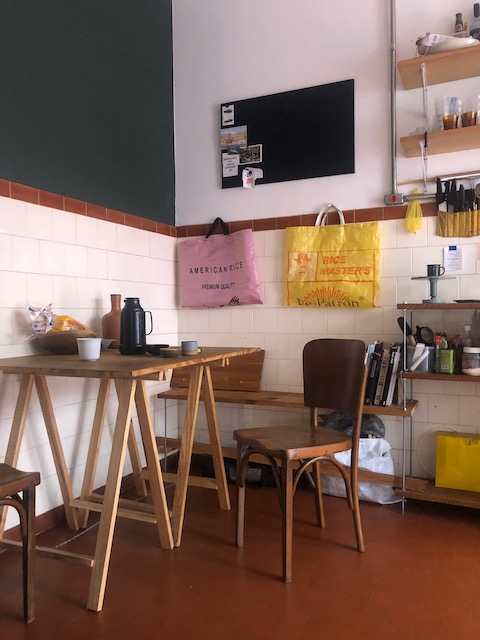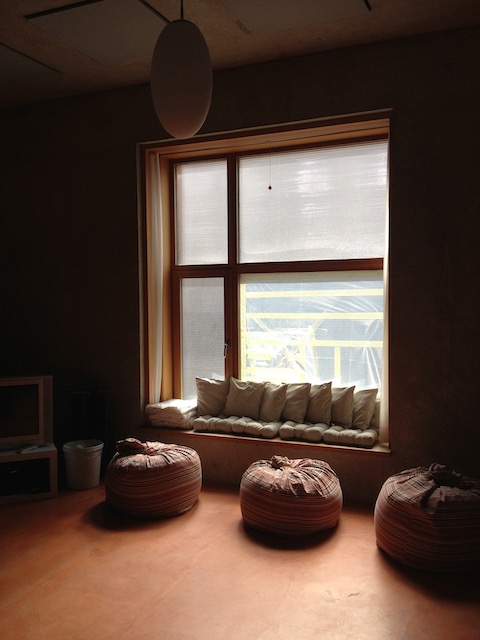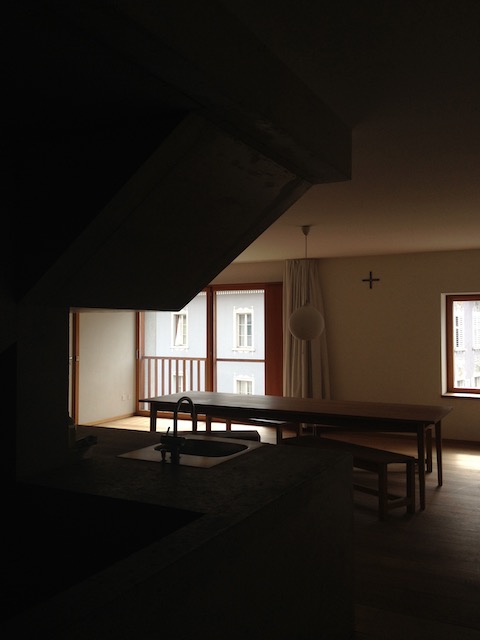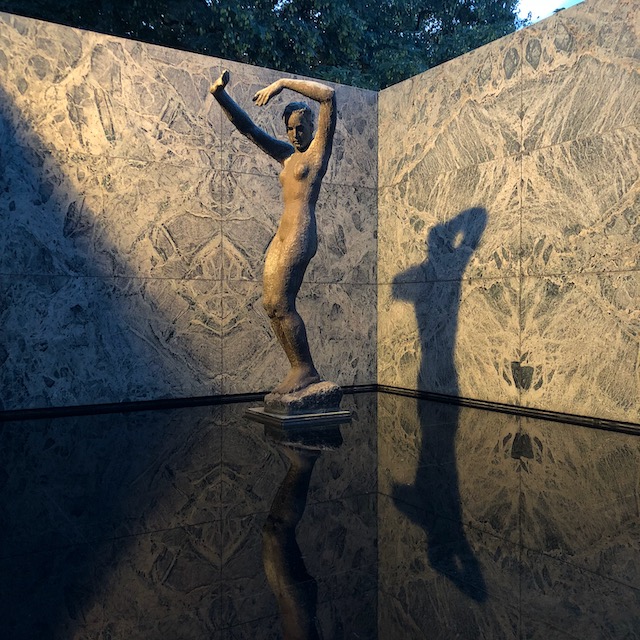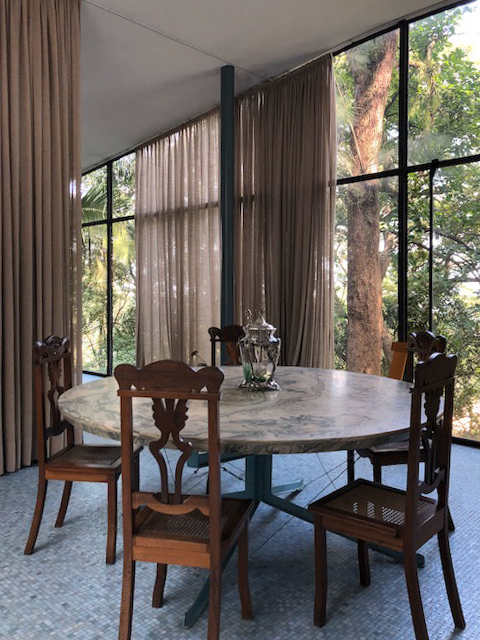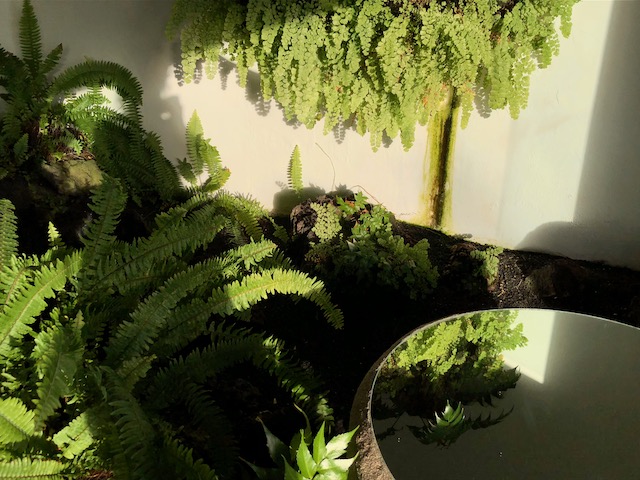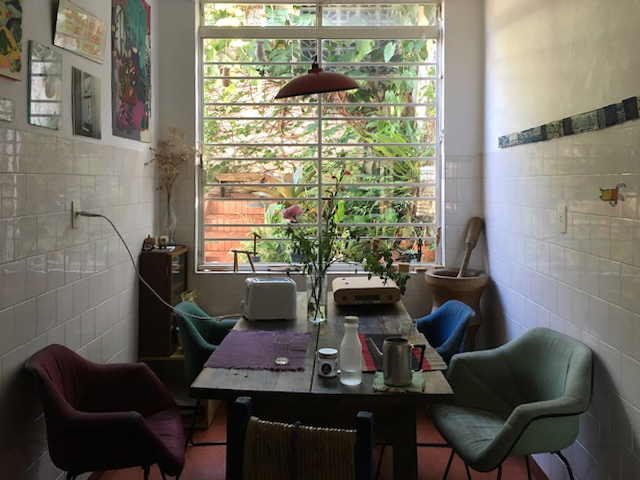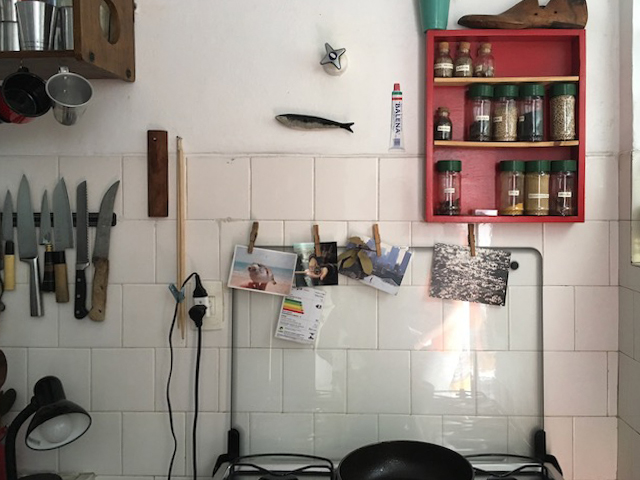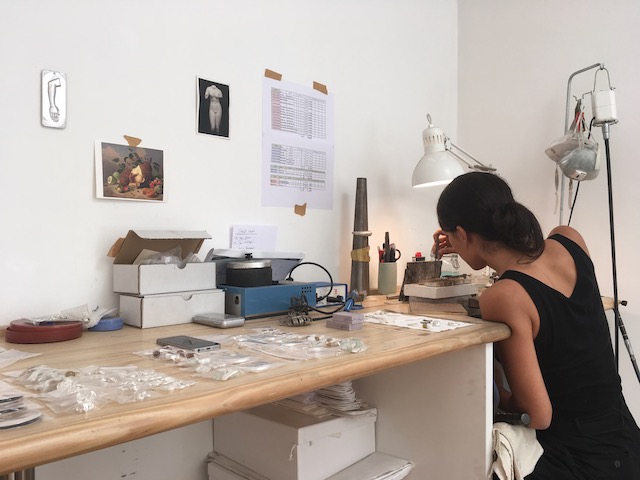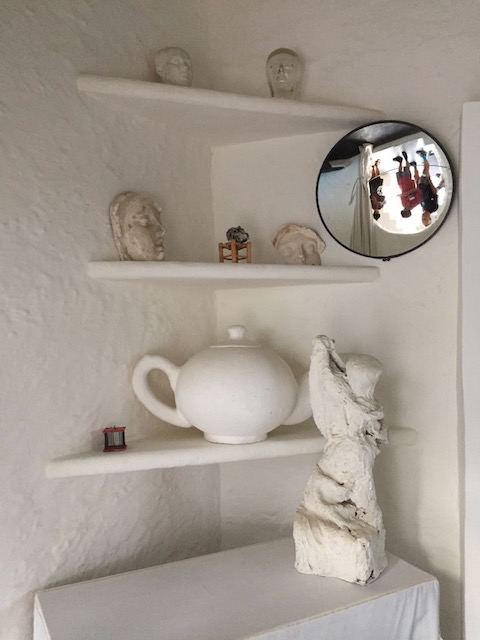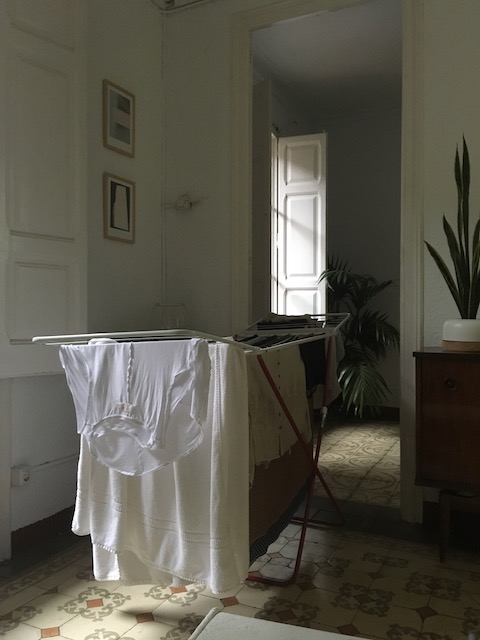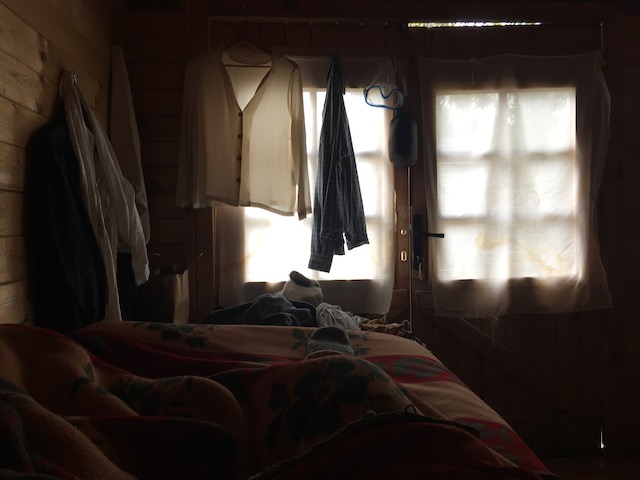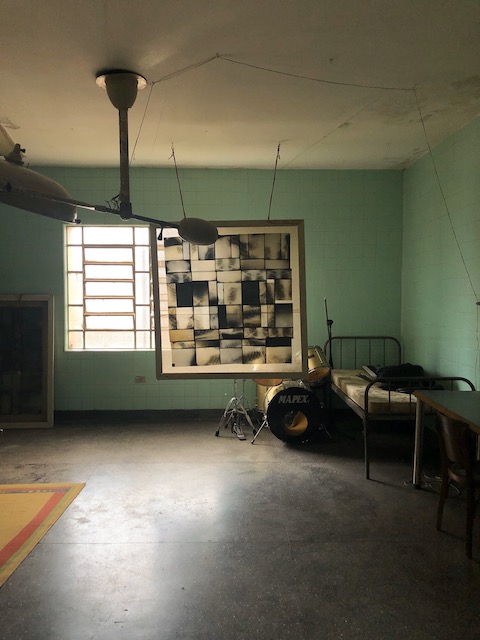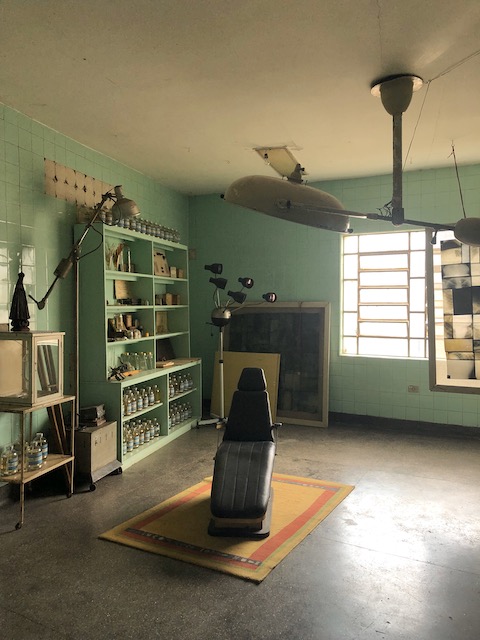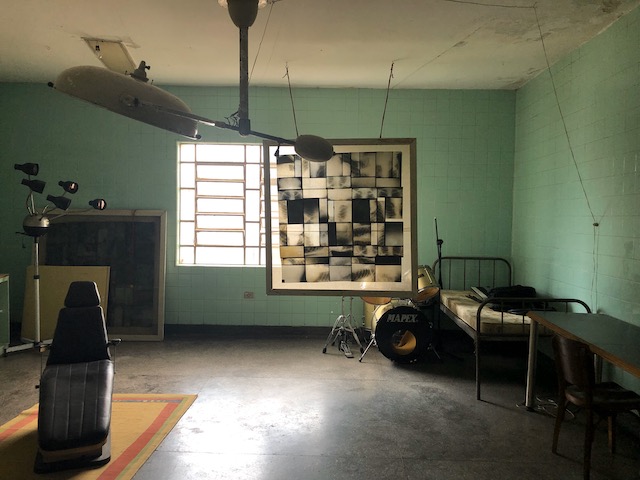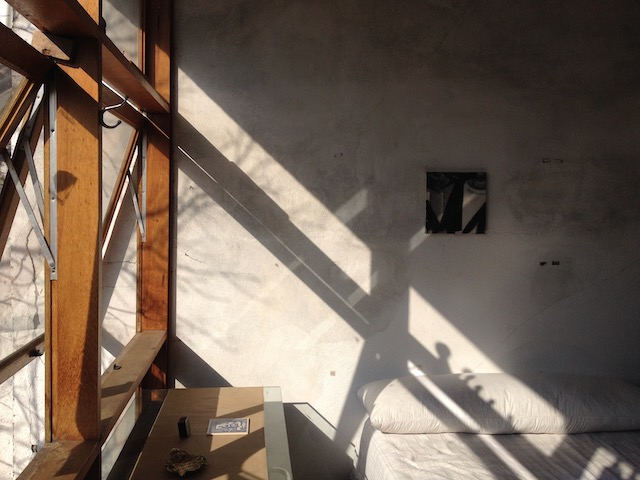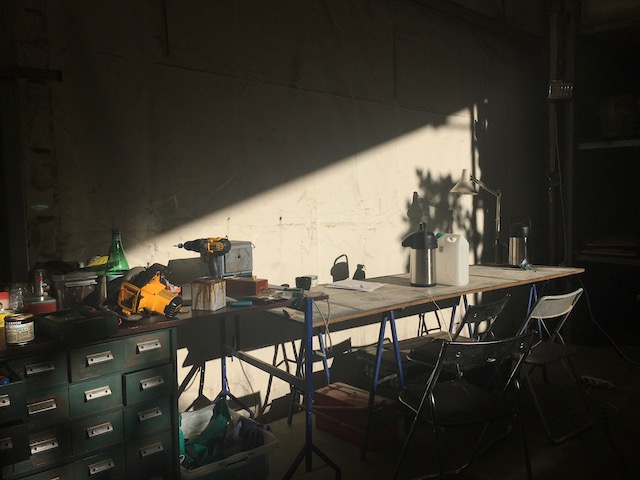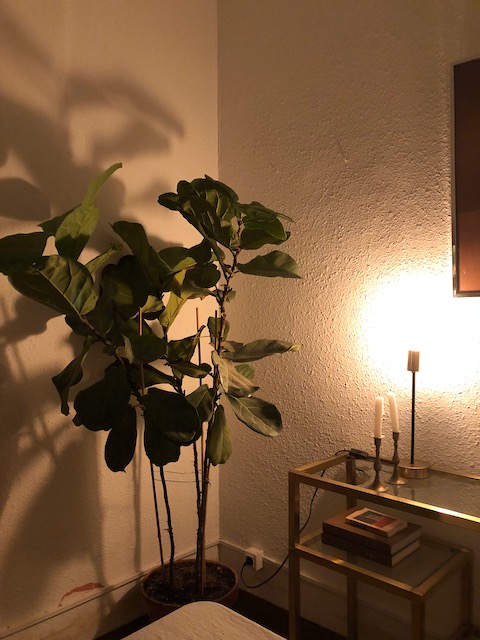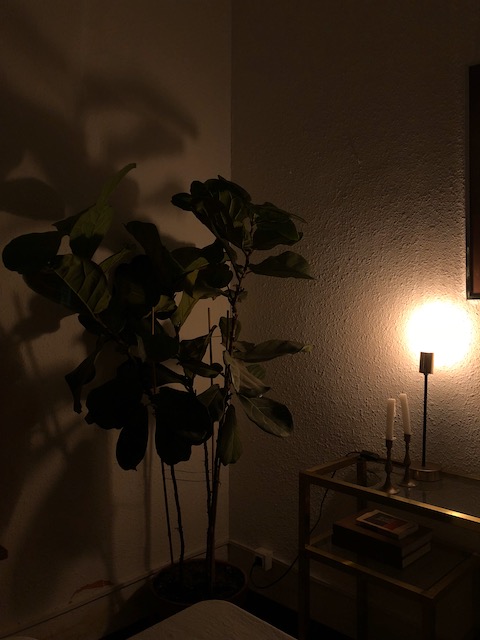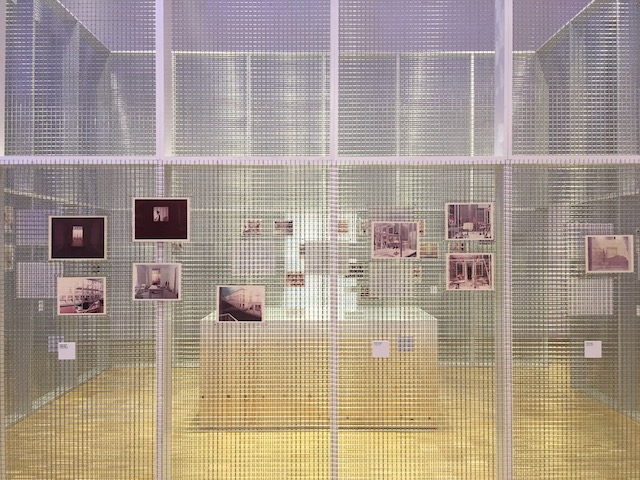 Notations on Beauty, Light & Space - iPhone Pictures