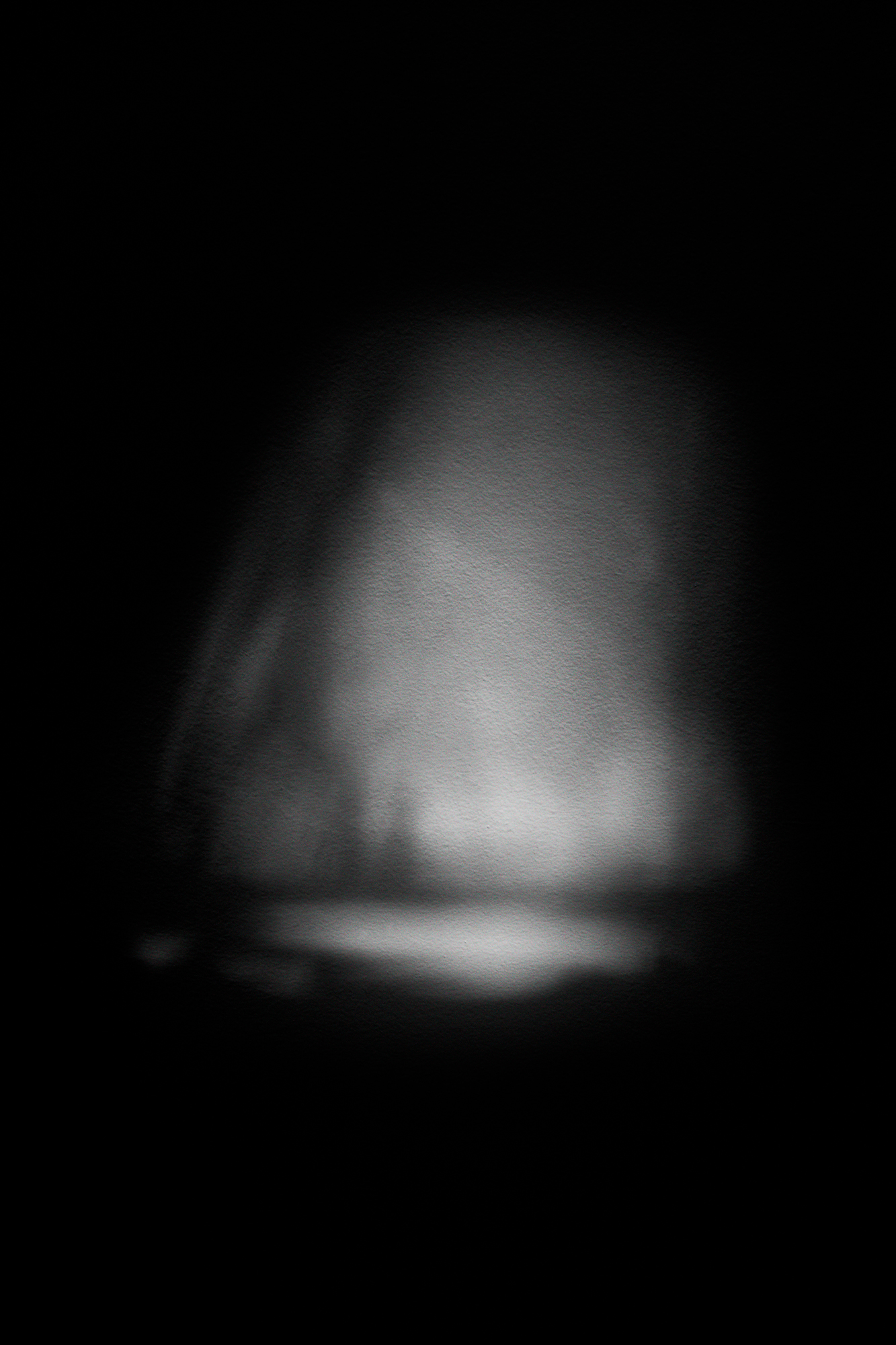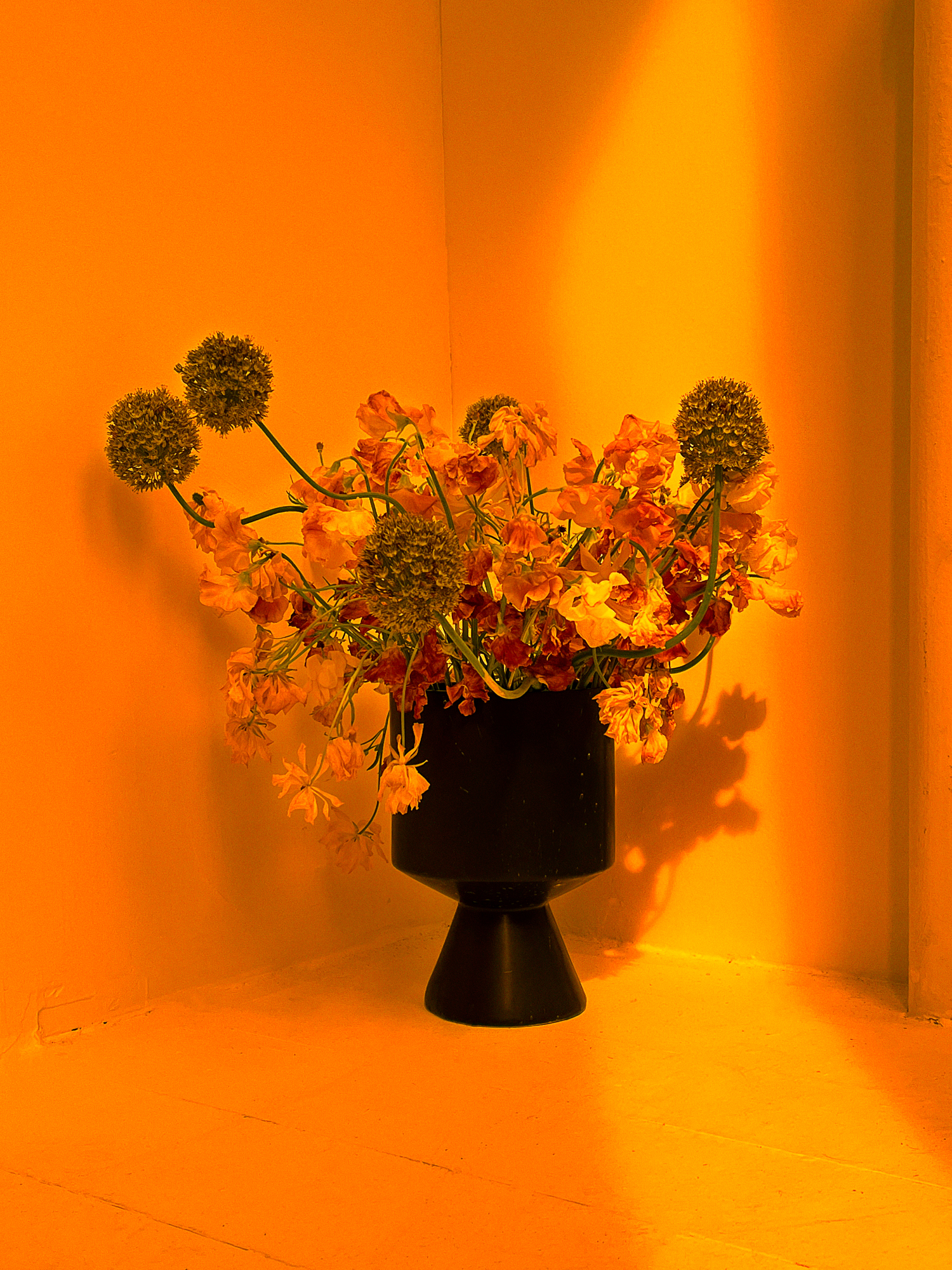 year

about




There Will Be Something There

2021 – ongoing









year

open call

about

A Mesa & Seu Universo de Contenções

Research & Visual Narratives
Researcher, Visual Artist & Storyteller

2020

Desestrutura

The digital Architecture platform, Desestrutura, was created in 2020 by Laura Belik, Berkeley PhD Architecture student. It was created to foster different discussions on Architecture and related topics.
During the Pandemic period, the website launched some open calls. I was invited to participate in the 2nd call, Corpo Confinado (Confined Body), which proposed a reflection on the different states that the body has been going through under the new circumstances.
From a conversation during the confinement period, I recovered memories of my childhood that had the table and the discomfort generated by the rules of etiquette in its center and created a diagram.

























year

about

Tangled Up


Visual Narratives & Photography

Personal Project: Visual Artist & Storyteller
2020
During the quarantine period, I resumed personal photographic projects and created new images.
I had the privilege of spending part of the confinement on an isolated beach on the coast of São Paulo, where I had a lot of contact with nature.
On one of my walks, I came across this encounter between an existing tree and a vine that was curling up and leaning on it. I couldn't help but remember the film 'Scent of a Woman' and the scene, in which Frank offers to tango with a girl and explains to her that there is no such a thing as mistakes when dancing, because from a mistake it is possible to create something else and to just keep on dancing.
Frank - So, Donna you tango?

Donna - No, I wanted to learn once, but...

Frank- But?

Donna - But Michael didn't want to.

Frank - Michael? The one you're waiting for?

Donna - Michael thinks the tango is histerical.

Frank - Well, I think Michael's histerical[...]

Frank - Would you like to learn to tango, darling?

Donna - Right now?

Frank - I'm offering you my services. Free of charge. What'd you say?

Donna - Ah..I think I'd be a little afraid.

Frank - Of what?

Donna - Afraid of making a mistake.

Frank - No mistakes in the Tango, not like life. Simple. That's what makes the Tango so great. If you a mistake, get all tangled up, just tango on.

Frank - Why won't you try? Will you try?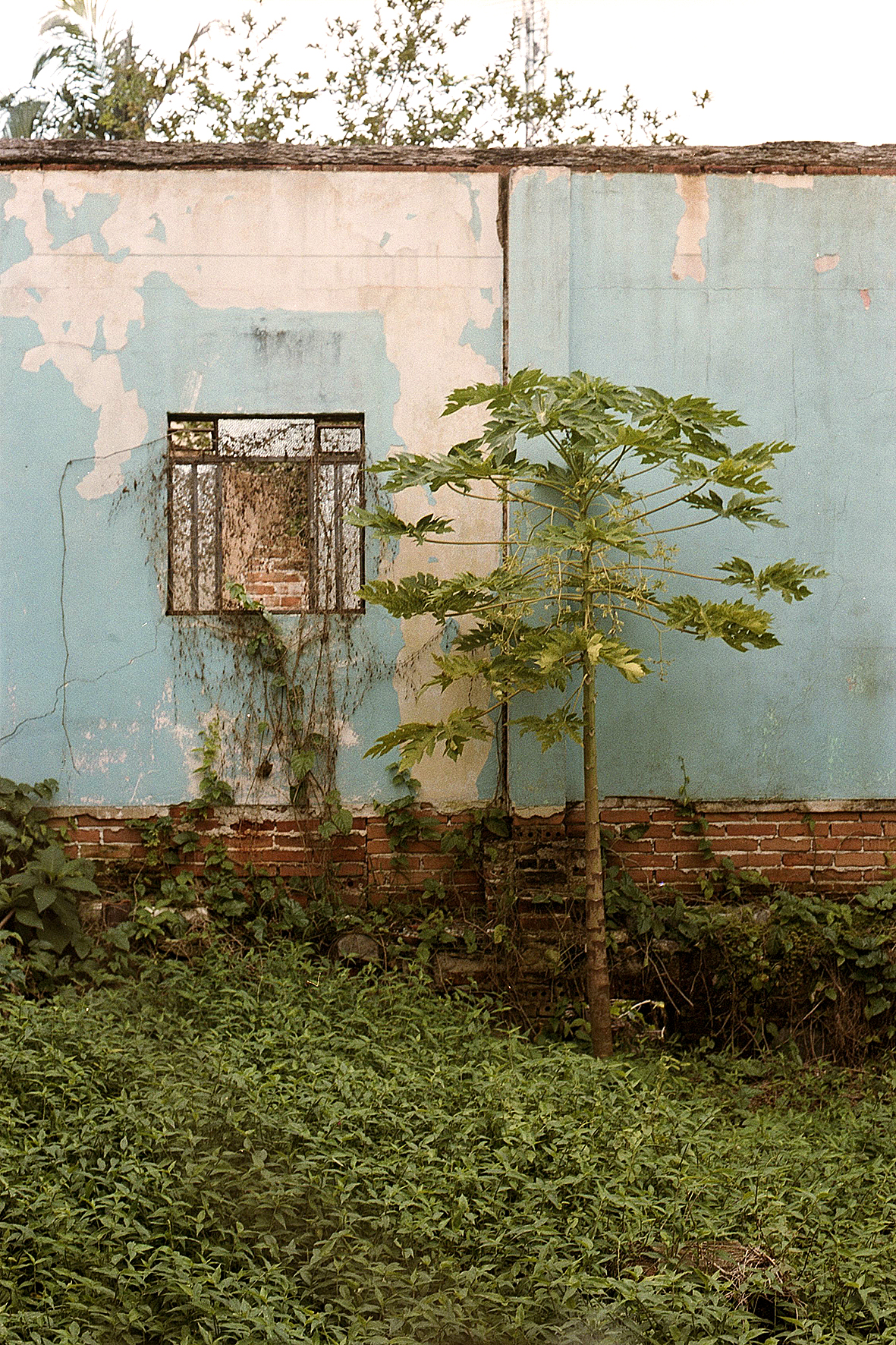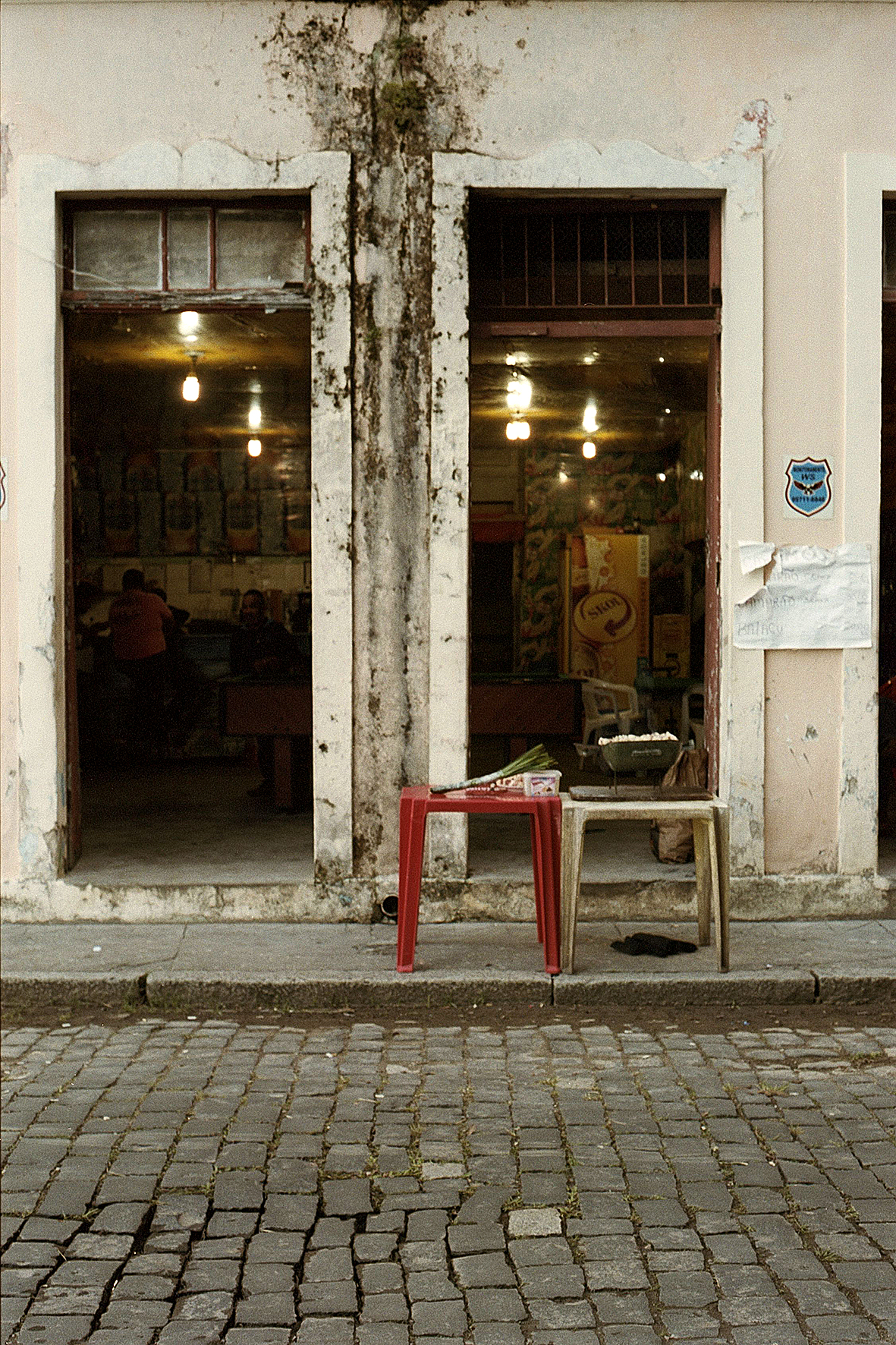 Ararapira - Ilha Fantasma
Ilha do Cardoso, São Paulo, Brasil
2020





Limpando o Vermelho
Tatuamunha, Alagoas, Brasil
2019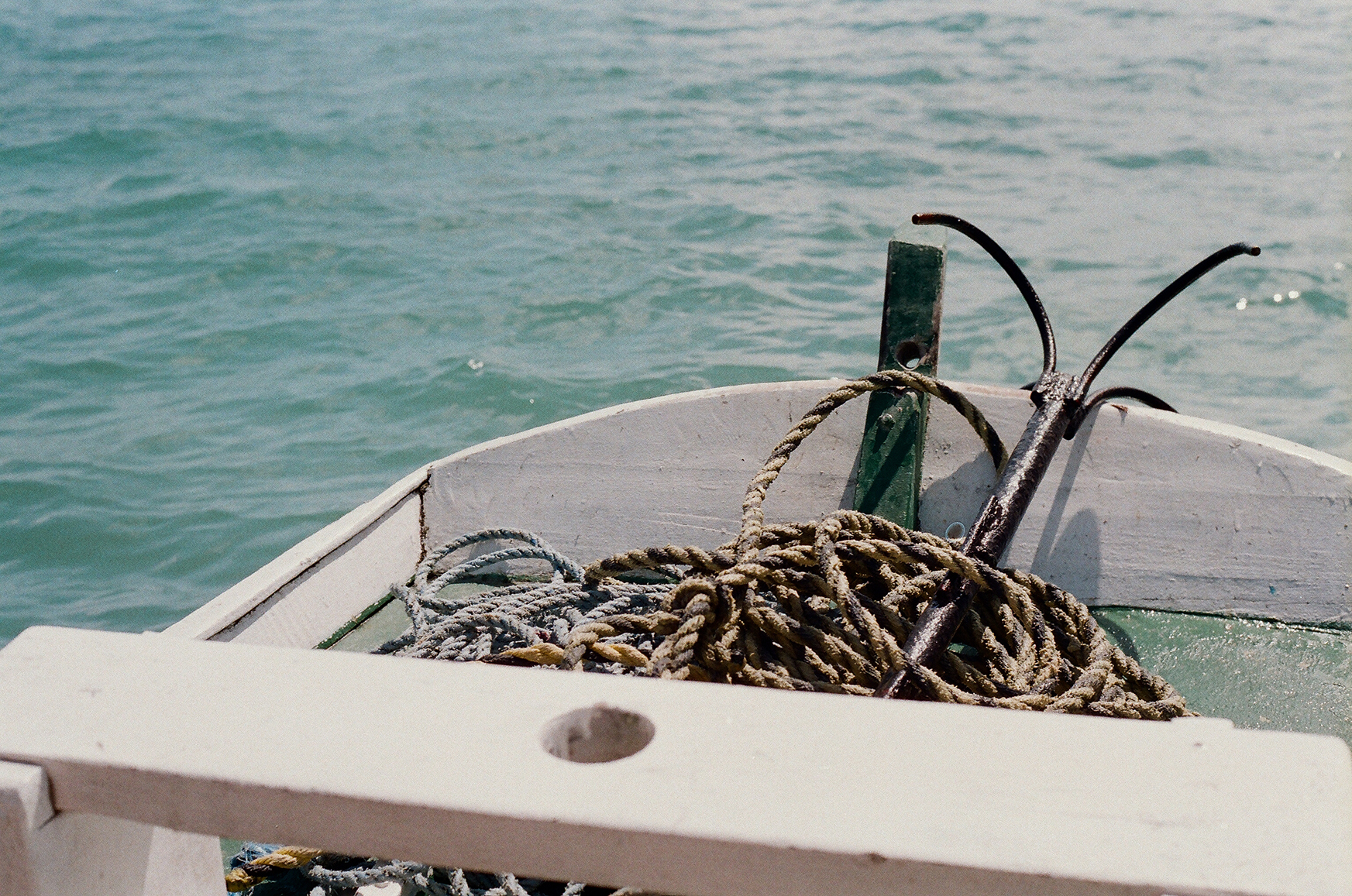 Dodô
Tatuamunha, Alagoas, Brasil
2019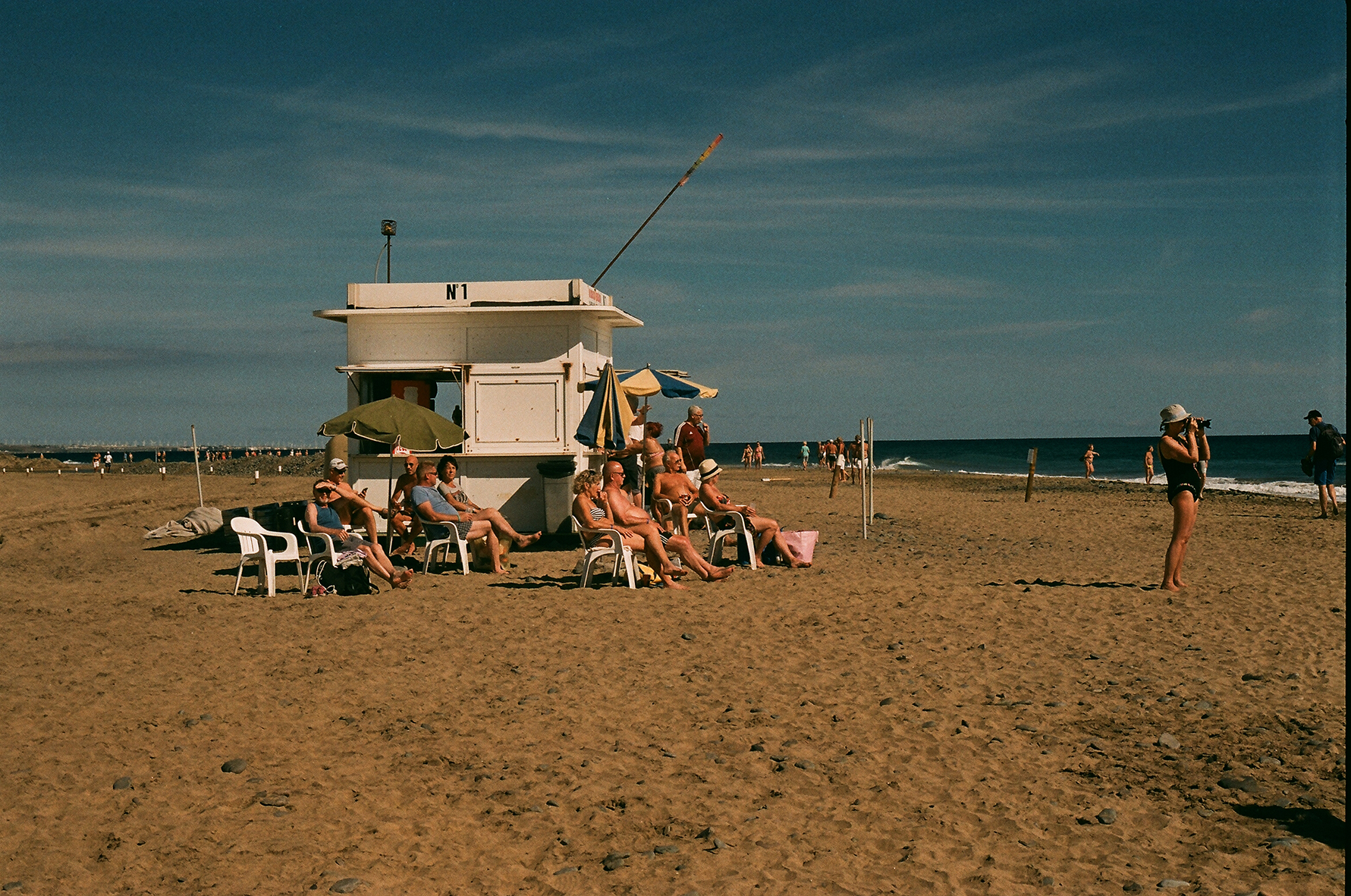 Turista
Las Palomas, Gran Canaria, España
2018





(a)Mar
Rio de Janeiro, Rio de Janeiro, Brasil
2016





André
Santa Tereza, Uruguay
2015





El Pescador
Barra de Valizas, Uruguay
2015





El Arroyo
Barra de Valizas, Uruguay
2015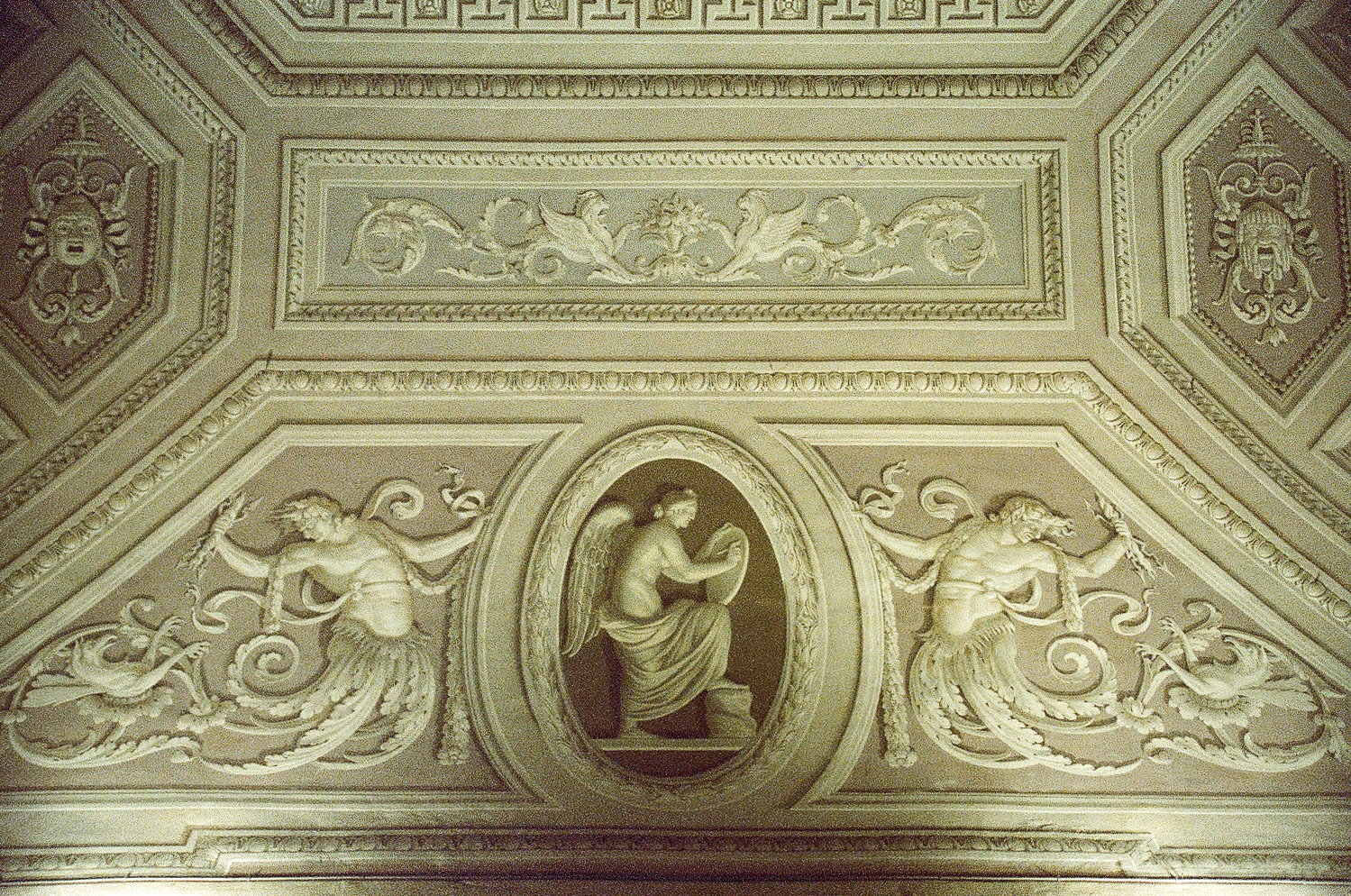 Untitled II
Vaticano
2012





Untitled I
Firenze, Tuscany, Italy
2012